Drones are definitely a useful tool in many professions these days.  Industries such as agriculture, engineering, utilities, military, and real estate use drones to collect data and images.  Drones can also be a lot of fun to fly as a hobby.  But, there are rules to drone flying that we all must follow in order to safely share the airspace.  Drones are regulated by the FAA (Federal Aviation Administration).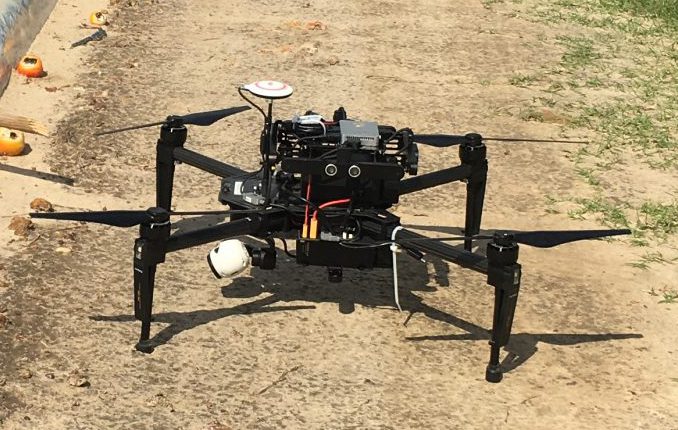 If you are flying purely for fun and enjoyment, you are considered a recreational pilot.  As such, there are rules that you must abide by.  First, you must register your drones at FAA Drone Zone.  Any drone weighing between 0.55 pounds and 55 pounds must be registered and marked with the FAA registration number.  The cost of registration is $5 and is valid for 3 years.  The FAA has recently launched The Recreational UAS Safety Test (TRUST).  The FAA selected 16 organizations to provide education and testing for recreational pilots.  The HSU Educational Foundation (located in Okaloosa County) is one of the selected organizations.  You can receive your TRUST certificate at https://aaollc.com/recreational-uas-safety-course/.
If you fly for any other purpose than just fun or enjoyment, you fall under Part 107 and need a Remote Pilot Certificate.  To be eligible to obtain a Remote Pilot Certificate, you must be at least 16 years old, able to read, speak and understand English, and be mentally and physically able to safely fly a UAS (Unmanned Aircraft System).  To obtain the certificate, you must pass the initial aeronautical knowledge exam: "Unmanned Aircraft General – Small."  Once you receive your certificate, you must complete online recurrent training every 24 months in order to maintain your certification.  Certified Remote Pilots must also register their drones at the FAA Drone Zone and mark each drone with the FAA Registration number.  This costs $5 each drone and is valid for 3 years.
Drones are a great tool for many industries as well as just fun to fly but you need to know and follow the rules before you fly.  If you have any questions regarding drones, you can visit the FAA website or you can contact me at bearden@ufl.edu.
–
For more information on utilizing drones for agricultural operations, use the following link:
Latest posts by Jennifer Bearden
(see all)