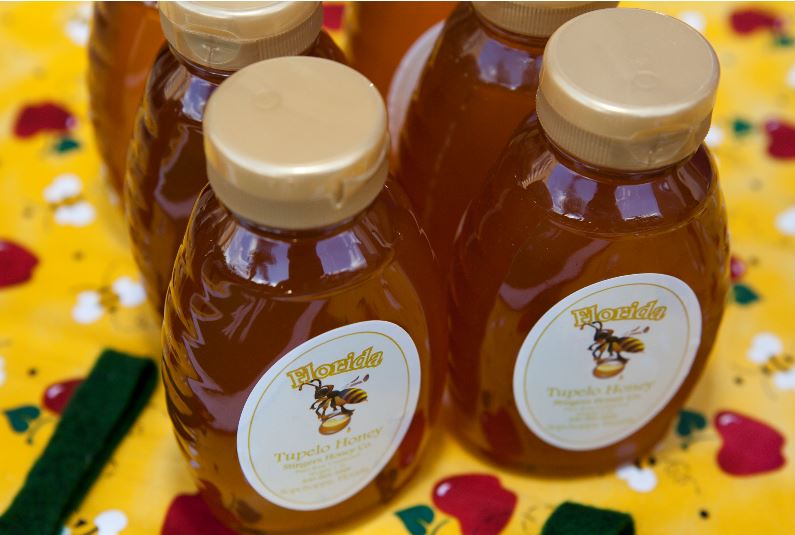 The state of Florida's honey production is a solid commodity, no matter the size operation. Small-scale and commercial operations combined makeup the roster of 5,000 registered beekeepers that in turn account for 700,00 colonies. There's often confusion on bottling, labeling and selling honey in Florida, especially when beginners are looking to get into the market and when smaller operations are planning to make the commercial jump.
There are two directions a honey producer can chose in Florida, when it comes to food processing law. The small-scale producers are exempt from needing a permit, nor inspection through the Florida cottage food law. Under this exemption, bottling and storing honey can be done in a home kitchen. It's important to note that a local law, ordinance, or regulation may not prohibit a cottage food operation or regulate the preparation, processing, storage, and sale of cottage food products by a cottage food operation or from a person's residence. Check with your county, local municipality, and farmers' markets before selling to the public. On the other hand, commercial operations must be permitted by the Florida Department of Agriculture and Consumer Services (FDACS) – Division of Food Safety. This level requires a bottling facility that must be periodically inspected.
How do small-scale honey producers qualify for the cottage food exemption?
Can not exceed $250,000 in gross sales
Upon request, must provide FDACS with written verification of annual gross sales
Store all cottage food honey on the premises of the cottage food operation
Can not sell honey as wholesale commodity
Provide proper label of cottage food product (see Figure 1 below)
Comply with state and federal tax law
Comply with all applicable county and municipal laws and ordinances regulating traffic, parking, noise, signage, and hours of home retail operations.
–
What about sales?
The "Home Sweet Home Act" allows producers to sell honey directly from the home, at roadside stands, festivals and markets. Producers can also advertise, sale and accept payment over the internet and through mail order.
And what if you are a producer considering a commercial level?
Honey producers whose gross sales exceed $250,000 annually and/or who sell their honey by consignment or wholesale are not exempt under cottage food operations. These operations must be properly licensed by FDACS, by obtaining a Food Establishment Permit.  The minimum construction standards for food establishments in Florida can be found using the following link: FOOD ESTABLISHMENT MINIMUM CONSTRUCTION STANDARDS.  
–
For more information on beekeeping, please contact your local county extension office.
Information for this article can be found in the UF/IFAS EDIS publication, "Bottling, Labeling, and Selling Honey in Florida" by Amy Vu, Jennifer Hagen, Nancy Gentry, James D. Ellis, and Mary Bammer
–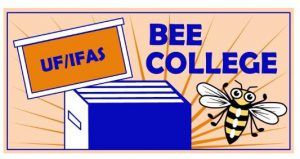 Bee College is two months away!
The UF/IFAS Honey Bee Research and Extension Lab is hosting the next Bee College in Panama City on August 12th & 13th. Bee College is a training event for beekeepers of all experience levels. Bee College participants get the opportunity to learn about honey bees and beekeeping from the state's experts. Class topics include beginner beekeeping courses, in-hive skill practice, research updates, native bees, and more!
For more information and registration link, please visit: https://entnemdept.ufl.edu/honey-bee/extension/events-and-activities/bee-college/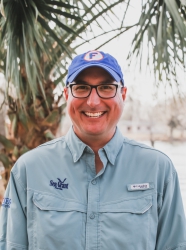 Latest posts by Ray Bodrey
(see all)