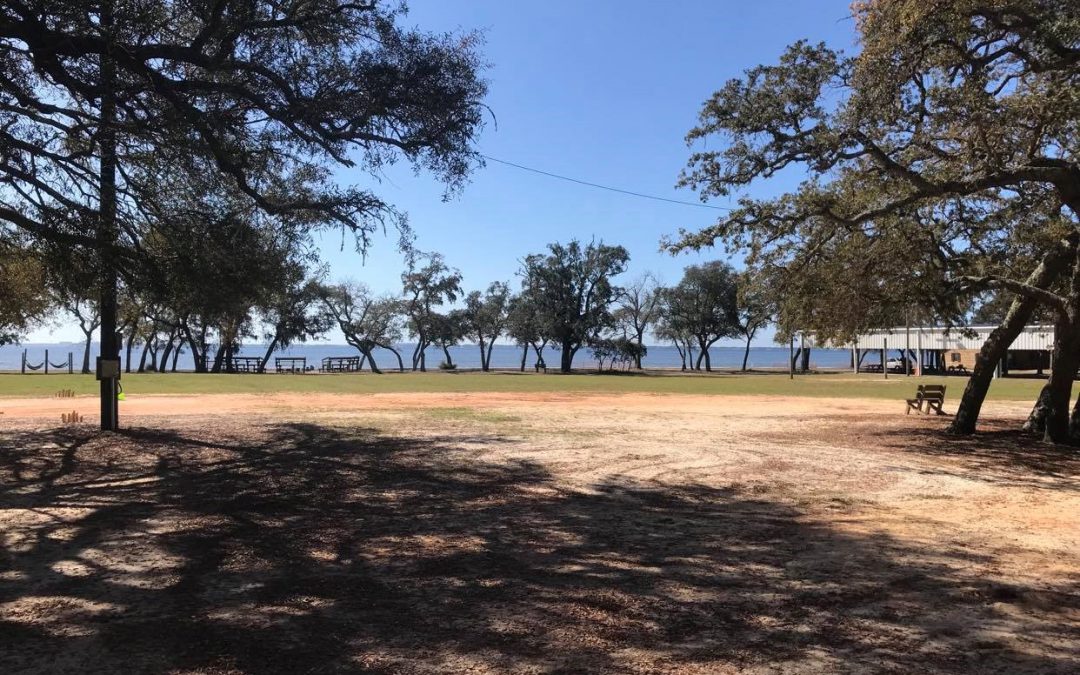 According to the Florida Department of Agriculture and Consumer Services, our state has the largest variety of native trees in the continental United States. The panhandle is home to many of the trees that range across the eastern United States.  These species find that the northern part of Florida is their southern limit. Conversely, the sub-tropical plants found in south Florida have reached their northern limits. Each year, 4-H members all across the state have an opportunity to learn about Florida's great renewable resource.
The Florida 4-H Forestry Ecology Contest allows participants to learn and have a little fun in friendly competition. Teams of 4-H members learn about forest health, tree identification, map symbols, and other elements of forestry management. In other terms, this is forestry judging. Joining a forestry judging team can be very fun and rewarding. These programs help build up relationships with mentors and other children. Furthermore, they offer life skills to children which can be used for a life time of enjoyment in the great outdoors.  Since Florida has more than 17 million acres of forests, the benefits of learning how to use a compass, map reading, and tree identification have far greater implications than a forestry competition. One being that this skill can bring youth closer to the environment or at the very least, make them more aware of their surroundings.
Did you know that thousands of items are made from forest products?  You will find them all over your house. Your kitchen probably has food additives, spices, dish washing liquid, fruits and nuts made in part by forest products. My favorite drink is ROOT beer. You guessed it! The drink comes from forest products. The chairs or couch we lounge in, or home, wouldn't be possible without forest products. Your medicine cabinet is loaded with forest products as well.  Our soaps, cough syrups/drops, shampoo, aspirin, adhesive bandages, skin lotions, tablet coatings, toothbrushes, and cologne are all brought to you by forestry professionals. Florida employs more than 124,000 forestry professionals. This industry contributes $25 billion dollars to our state's economy. You can see how important forestry is to our economy.
Let 4-H introduce you or your youth to Florida's Forestry Ecology Program. This year's Florida's Forestry Ecology Program contest was held virtually due to COVID-19 we but hope to be back soon for more in-person adventures in Florida's Forests!  To find out more information about 4-H programs about forestry or to volunteer with 4-H, please contact your local UF/ IFAS County Extension Office.
*"Please note the picture was taken prior to our challenges with Covid-19 and we encourage people to social distance and wear a mask for the personal safety of self and others."