Are you a farmer looking to try something new?  Or maybe you just acquired some land and want to put it to good use to earn a profit.  There are so many options that can work in the Panhandle; your specific situation will determine which options are realistic for you.  Do you have the means to irrigate the land? Do you have or are you willing to purchase any specialized equipment needed to produce the the crop in question?  Are your soil conditions compatible with the crop needs?   These are some of the many questions to ask before starting a new crop on the farm.  We have a variety of things going for us in the Panhandle…we have the cooler/ colder night temperatures, we have a clay sand mix, and we have agricultural land.  This opens the doors to some nontraditional or specialty crops that can fill a profitable niche.  There are already a number of specialty crops with a history of doing very well in this area such as watermelon, cucumber, squash, tomato, satsuma, blueberries, figs, grapes, and the list goes on.
There are a number of successful specialty crop operations in the Panhandle. This year Jackson County recognized Martin's Harvest as the Specialty Crop Farmers of the Year.  Martin's Harvest operates a 4,000 sq. ft. year-round climate control greenhouse where arugula, butterhead, spring mix, stir-fry blend, romaine, red leaf crisps, kale medley, red veined sorrel, and basil are grown year-round in a hydroponic system.  They do very well and the market for fresh lettuce and micro greens is growing.
The Tri-State Cucurbit and Emerging Vegetable Conference is an educational event that has traditionally focused on educating specialty crop producers.  This year this event wil be held January 25, 2022, at the UF/IFAS Extension Jackson County office in Marianna, Florida.  There will be several speakers from the North Florida Research and Education Center, University of Georgia, and Extension Agents from around the state.  The cucurbit portion of the conference will cover topics including: new varieties, weed management, disease management, insect related issues, and the science behind how different types of fertilizer work.
–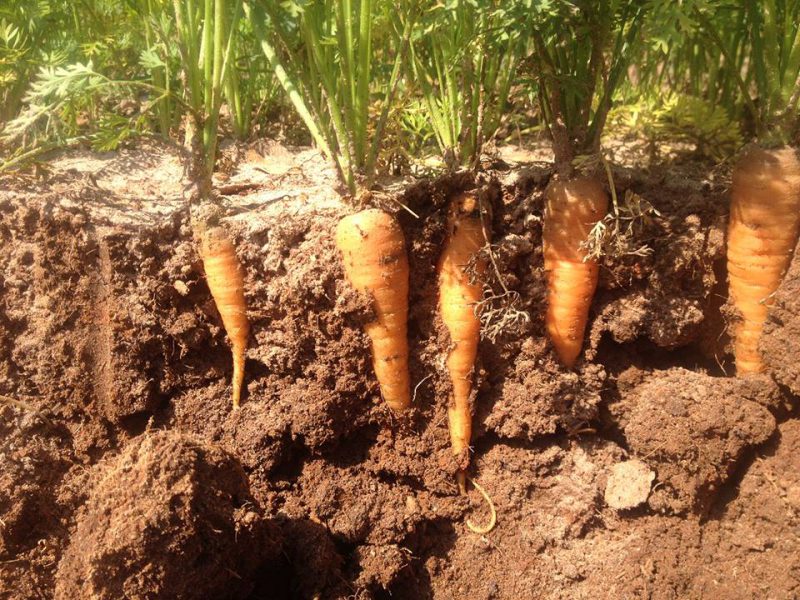 In 2022, the conference will be expanded beyond cucurbits to address emerging/alternative vegetables.  This includes a variety of vegetables that research has shown will do very well in the tri-state area and are worth considering.  Carrots are being grown in the Suwannee Valley and have real potential to be grown in our area.  Over 4,000 acres have been planted and harvested.  North Florida has ideal conditions for the crop to thrive, such as the deep sandy soils and mild winters.  Carrots are planted in early fall and harvested in late winter to early spring.  Carrots are a great option for farmers since there are not many other high value crops at this time of year.
Sweet Potatoes are another great option, but a much longer crop.  It will take up to 4 months to harvest sweet potatoes with a planting time-frame between March and June.  Sweet potatoes grow well in sandy soils and require very little fertilization.  Leaf lettuce does well in our mild North Florida climate so winter here is a great time to grow it.  Lettuce is usually planted in Late August with harvest extndending until February depending on the temperatures.  It does well as a cool season crop, but does need frost-free growing conditions.  Many North Florida growers put down a plastic mulch to warm the soil and allow for a later harvest date.  The plastic also aids in weed control and improves the efficiency of water and fertilizer use.  Hydroponic operations can produce even more varieties of lettuce and even micro-greens.  There are currently studies and trials on growing Turmeric and Ginger to determine their potential in the region.
These emerging vegetables are just some of the alternative crops that show promise in the Panhandle and should be considered when looking at trying something new.  Make plans to attend the conference to learn about some of the alternative crops that researchers have been testing that show real promise for this region.
–
Use the following publication links for more information: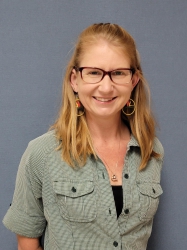 Latest posts by Ashley Stonecipher
(see all)