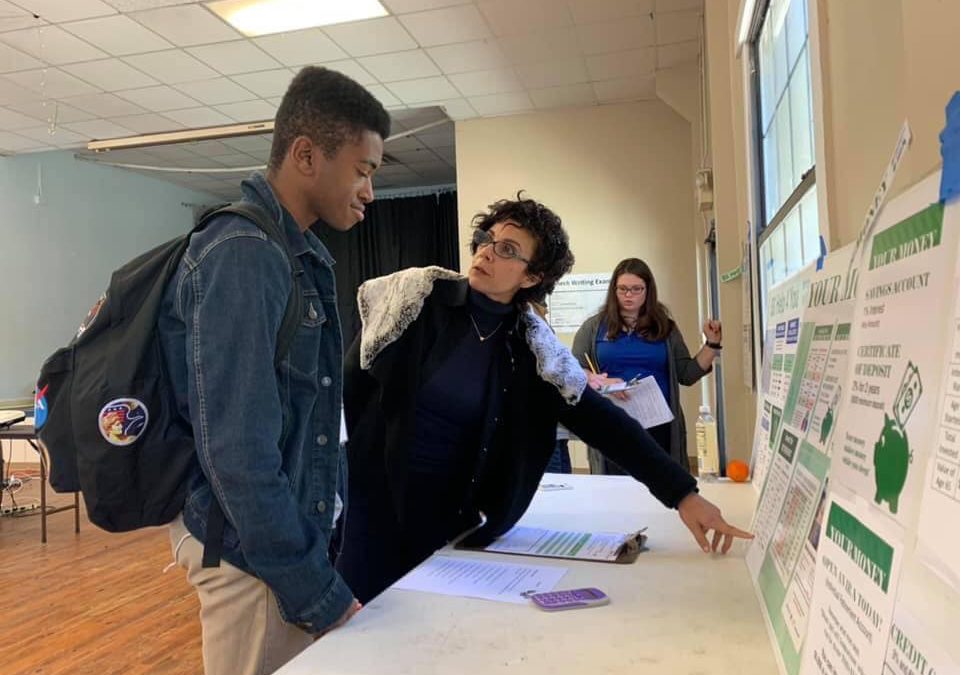 For more than 100 years, Floridians have been volunteering with 4-H to teach life skills to youth and to help make the best better in their communities.  Florida is one of the few states in the southeast where the foundation of our program is built on community and project clubs. These 4-H clubs are where youth get the biggest benefit from 4-H membership and they wouldn't be possible without our volunteers. There are nearly 10,000 volunteers working with 200,000 Florida 4-H members each year. Our volunteers come from many different backgrounds and walks of life, but they all have one thing in common- a desire to share their passion and skills with the next generation.
We are always grateful for the men and women who work so tirelessly to help youth become competent, caring citizens- but this month, we celebrate them to show our deep appreciation. April is National Volunteer Appreciation Month, and if you haven't been following us on Facebook, then you've been missing our daily videos about how volunteers are impacting lives and communities in Florida. Each day this week, we will be sharing a story of a 4-H volunteer on our blog. We hope you draw inspiration from each of these individuals (as we do).
If you are a 4-H parent or member, please thank your volunteer this week.  A phone call, text, or handwritten note of thanks would make them feel appreciated and encouraged. If you have a skill or passion to share with young people, please consider being a volunteer for 4-H. We have a variety of roles to meet your interests and schedule. To find out more, contact your local UF IFAS Extension Office.