Freeze warning is a terrifying phrase for gardeners. Cold damages your plants and may even kill them outright. Understanding how plants freeze will help you create mitigating strategies for their preservation. Informing yourself as to how freeze damages plant tissues will allow you to fortify your garden.
How do Plants lose Heat
Cold exposure happens in a couple of ways. Radiant heat loss occurs when one surface emits waves of heat into a colder surrounding environment. The surfaces of leaves and stems are not immune to this type of temperature transfer, nor is the soil in your garden beds. Frost may or may not form depending on moisture levels in the air, but cold damage will still be the result. The other main source of heat loss in gardens is through Advective freezes. These occur when cold air from the north moves south en masse resulting in colder temperatures and often increased winds. Mitigating this is a little tougher than radiant losses but not impossible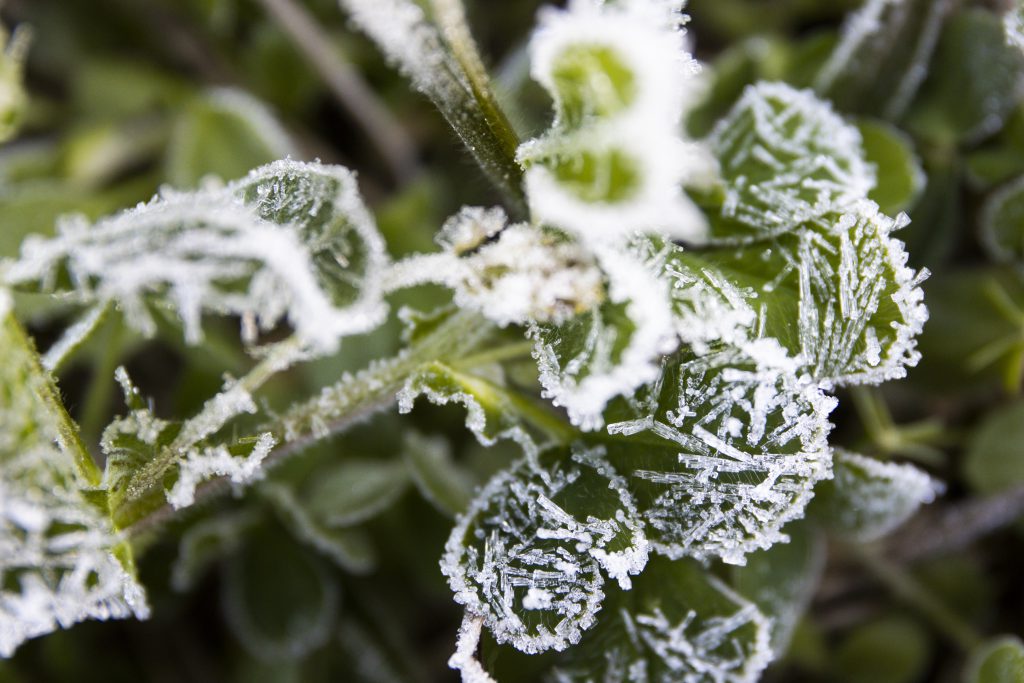 As with all things, planning is at the forefront. When designing your garden, cold hardiness should be considered. Certain plants naturally handle cold weather better than others. Utilizing native plants and those specified for your USDA hardiness zone will keep gardens alive in winter months. These tend to be acclimated for colder temperatures. Once the proper plants are selected and planted, ensure they are properly treated. Keeping your plants as healthy as possible is also critical in cold tolerance. Mulches and watering prior to a freeze event will reduce risk from radiant heat loss. The water absorbs warmth through the day and holds onto it more efficiently than dry soil would. Addition of a frost blanket will further reduce heat lost and ultimately the damage to your plants. A slightly more in-depth protection method comes from establishing microclimates in your yard. Use taller trees and windbreaks. Taller trees create a canopy that blocks heat loss to the atmosphere. Windbreaks keep the colder air away from your gardens and again prevent heat loss. None of these methods are fool proof but will help keep your gardens alive through the colder months. You may still experience damage from freezes. If this does happen, make sure your plants are watered to thaw any roots ensuring they function properly. Inspect stems by scraping a little tissue. Prune away any that shows black or brown tissue while keeping any which still looks green.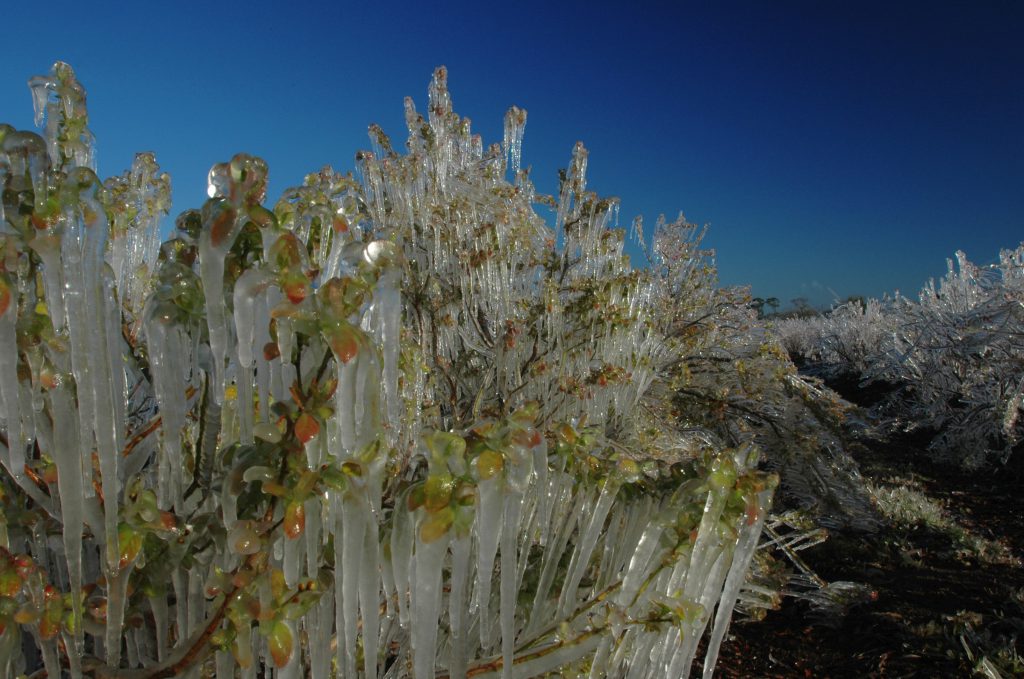 Summing up
Freezes can be devastating to your gardens. A little knowledge can go a long way toward mitigating loss. For more information on cold protection, see this Ask IFAS document, or contact your local extension agent for additional information on this and any topic regarding your gardens and more.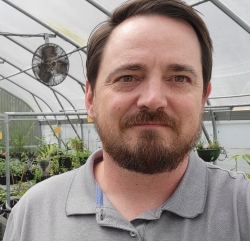 Latest posts by Joshua Criss
(see all)