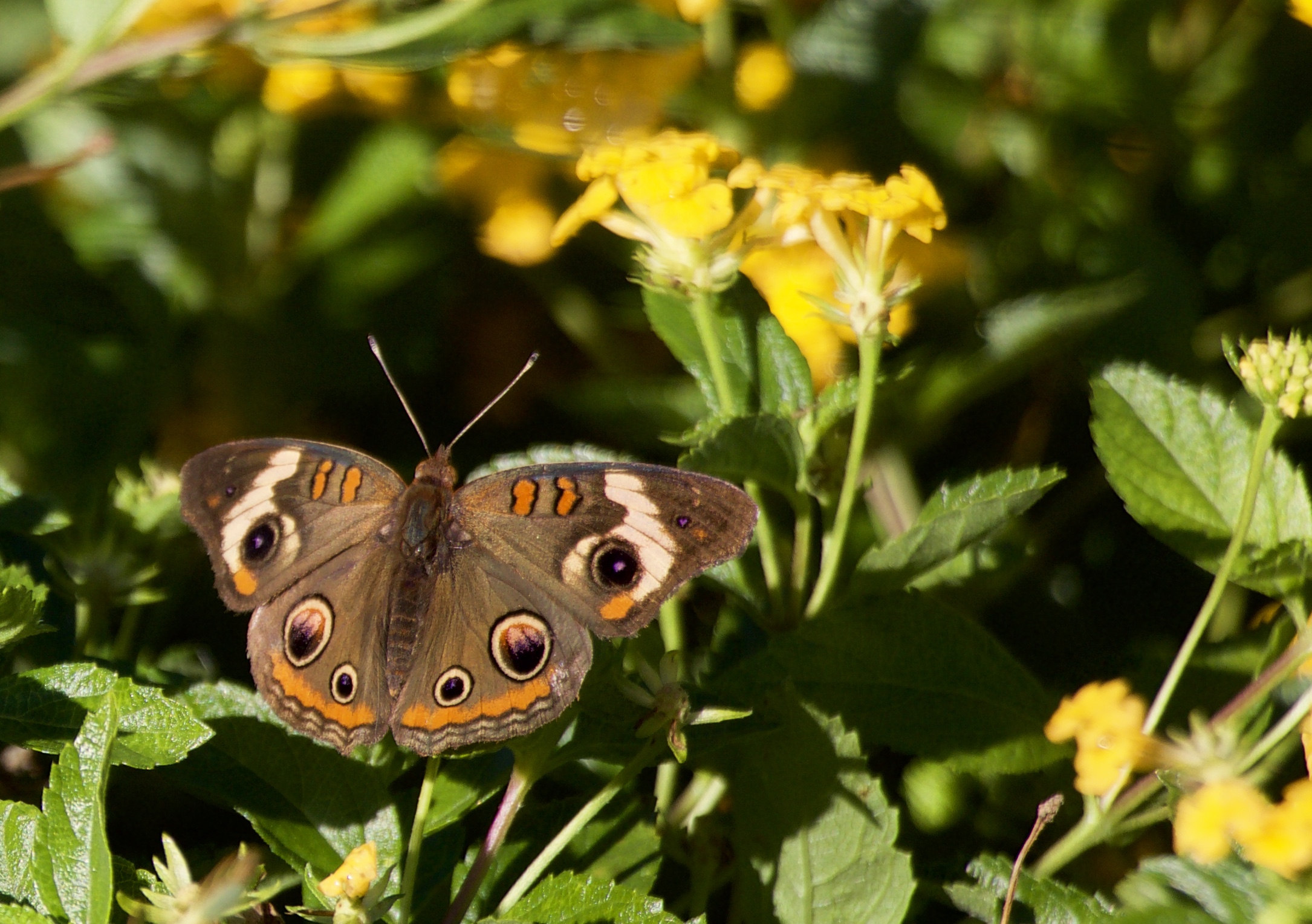 I don't know if you've noticed, but it's been hot outside. Like really, scorching, hellacious, dog days hot. In this weather pattern we've been in, it's hard to make yourself do non-essential stuff outside that doesn't involve swimming and so our gardens go by the wayside. In my opinion, that's totally okay! Give yourself a rest from the garden and landscape chores for the next couple of weeks and get your fall gameplan ready. The following are some things to think about over the next few weeks to prepare yourself for the coming cooler weather!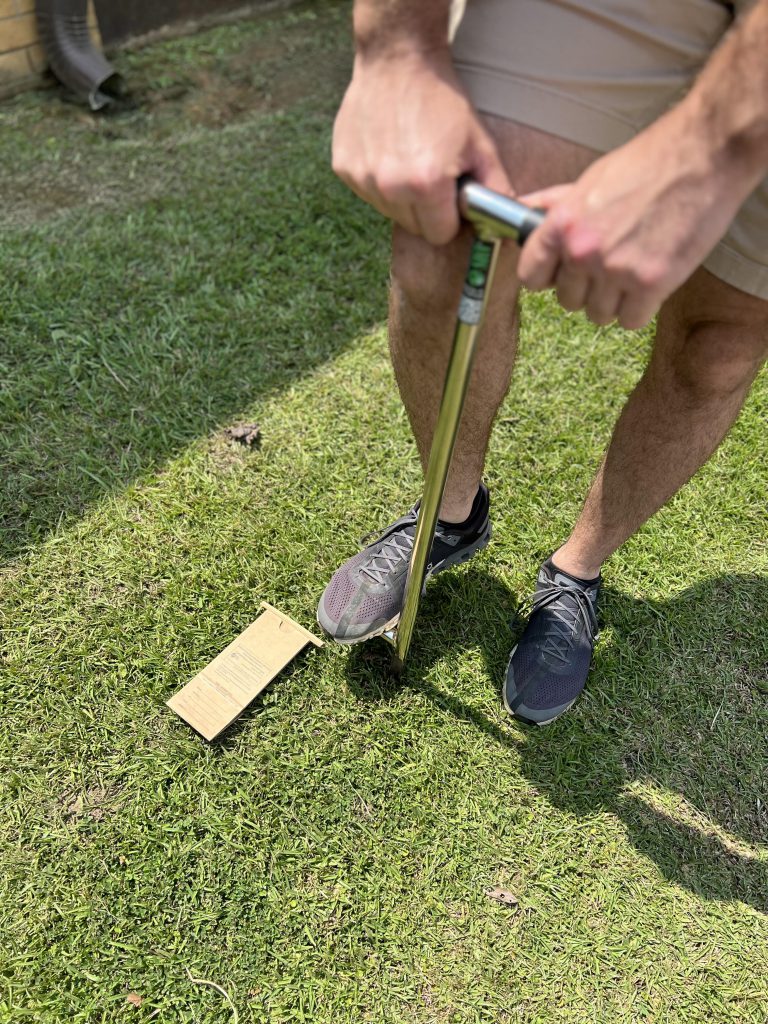 Get your soil tested. If you're an in-ground vegetable gardener or just like to have an attractive lawn/landscape, performing a simple soil test can offer either peace of mind that your soil's pH and fertility is good or give you a nudge to schedule some needed amendments. Though I don't recommend fertilizing lawn grass this late and there's no need to fertilize the garden before it gets planted in mid-late September, you can certainly begin to source and price fertilizer for the appropriate time based on your test results. However, now IS the perfect time to get lime out in a vegetable garden if your pH has sunk beneath the recommended 6.5. Lime takes weeks to months to begin to alter soil chemistry so the sooner the better if it is needed!
Order seeds. While I love to support local farm stores and plant nurseries, you are limited with the vegetable and flower varieties you can plant by what they have in stock. I enjoy trying new/improved and heirloom plant varieties each year and, most of the time, these can only be found by ordering online. For the latest in vegetable and cut flower varieties with a nice mix of heirloom cultivars thrown in also, I can recommend Johnny's Selected Seeds, Baker Creek Heirloom Seeds, Seed Savers Exchange, and other similar purveyors – all of these are great places to look. Continue to purchase your more common standbys through local outlets but, this year get different and try new things by ordering online!
Develop a garden/landscape plan. I doubt there's a gardener amongst us who wouldn't like to rearrange things a bit outside. Maybe you planted your lettuce a little too closely together last year, you've been dreaming of installing a new flower bed, or you really want to do a full garden/landscape renovation. The best way to be successful at any of these things is to get outside (or at least look out from behind a window in the A/C), take stock of what is already there, the space that is or might be available, research what plants or varieties might do well in your yard/garden (your local UF/IFAS Extension office is a great resource for this), and begin to sketch your ideas out. This planning step WILL save you time and money by ensuring you don't purchase too many plants, by picking plants that will do well, and ensuring you install everything at the correct time.
So, take advantage of the heat, stay inside, and work up your garden gameplan together this August – fall is just around the corner.  For help with soil testing, recommendations on plant varieties to purchase, or working up a garden/landscape plan tailored to you, contact your local UF/IFAS County Extension Office.  Stay cool and happy gardening!