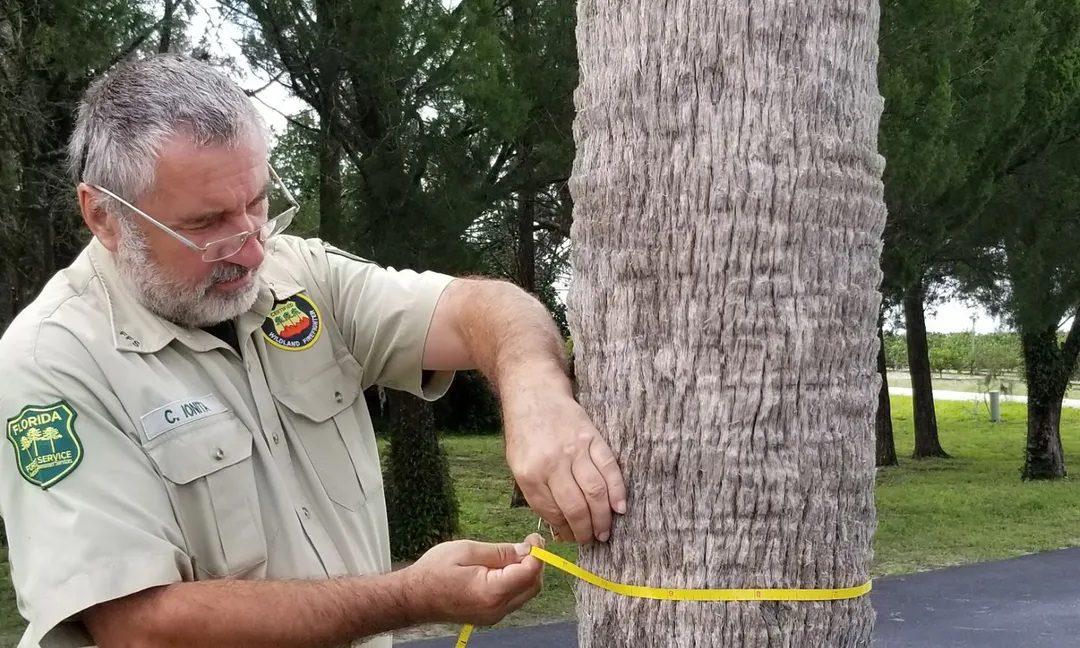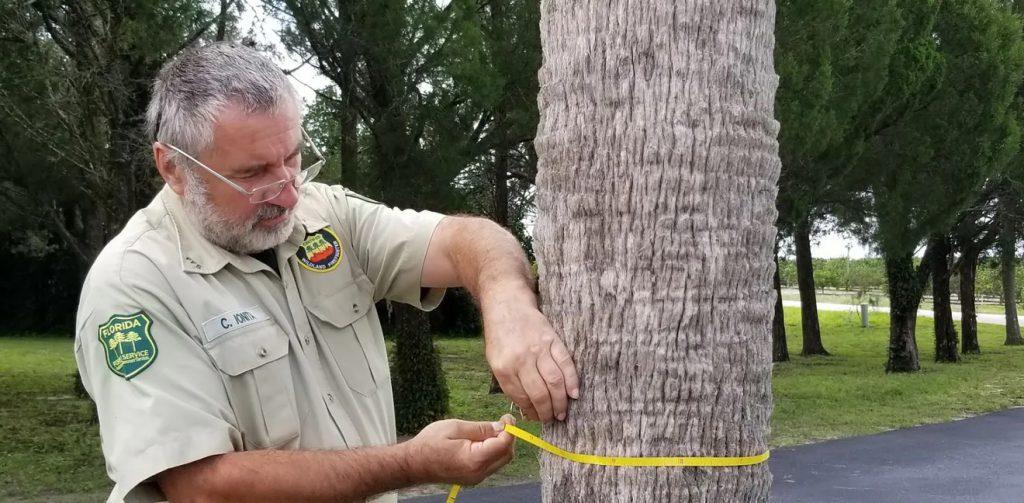 Humans love to measure and rank things. Whether it's the tallest, the widest, or the most of something, we want to know about it, rank it, and, of course, brag about it if it's ours. The biggest pumpkin, cheeseburger, truck tires, and so on. Gardeners and plant people are no exception. Actually, when you combine the pride of something you've grown with some type of measurement or rank of grandeur, it drives even more competition. Hence, fairs! So, it's no surprise that there is an official rank of largest tree for each state. These large specimens are known as "Champion Trees" and every landowner I know of would love to have one on their property.
The idea of recognizing Champion Trees goes back nearly a century when the American Forestry Association, now known simply as American Forests, launched a campaign to engage the public in forestry activities. To tap into our desire to rank things and compete, the campaign encouraged a competition to find the largest specimens of selected trees. American Forests still maintains a registry of the national Champion Trees and their current goal of the program is to help people identify tree biodiversity and foster a desire to preserve and protect trees.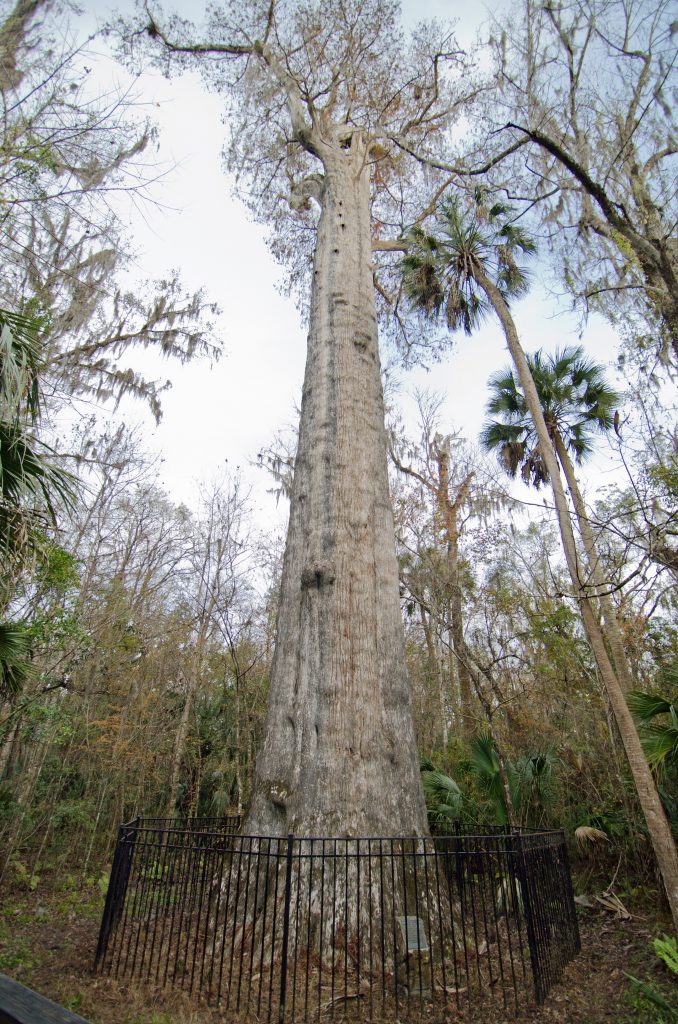 In Florida, the Division of Forestry (DOF), part of the Florida Department of Agriculture and Consumer Services (FDACS), maintains a statewide registry of these Champion Trees. According to FDACS's Florida Champion Trees website, the largest native tree in the state is a bald cypress (Taxodium distichum) with a trunk measuring 537 inches in circumference (nearly 15 feet wide), stands 101 feet tall, and has a crown spread of 49 feet. That's a big ol' cypress tree! Just in case you were wondering, the smallest Champion Tree is a corkwood (Leitneria floridana) with a trunk measuring nine inches in circumference (almost three feet in diameter), 17 feet tall, and a crown spread of eight feet. That is a big ol' corkwood!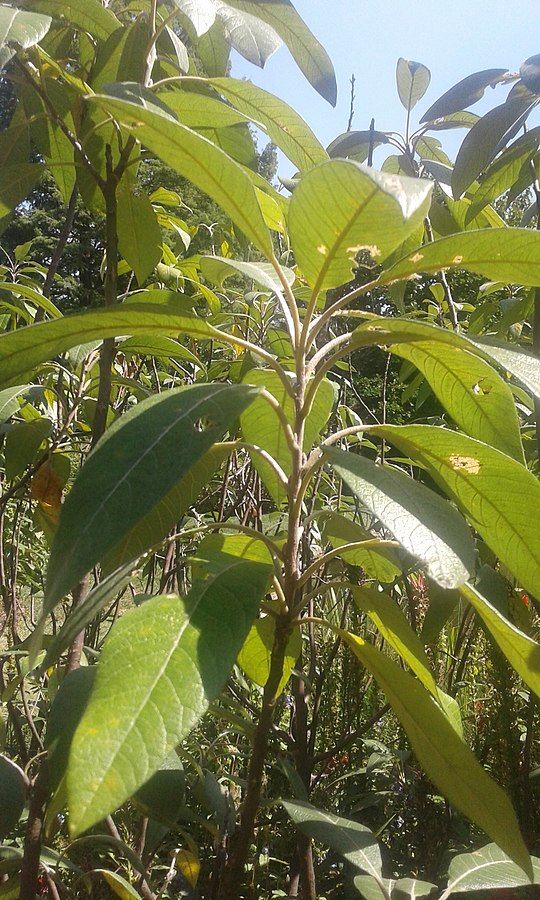 Now comes the exciting part. The Florida Champion Trees website (https://www.fdacs.gov/Forest-Wildfire/Our-Forests/Florida-Champion-Trees) has the entire list of trees for you to peruse and includes a list of trees that are yet to have a champion specimen designated. There is a nomination form that, when submitted, will prompt a visit by a County Forester with DOF who will confirm the tree's measurements. If all checks out, your tree could be a champion!