October is National Seafood Month and we are celebrating all month long! There's no better time than now to #CelebrateSeafood. Adding seafood to your meals (at least twice a week for the amazing health benefits, according to the experts) can be exciting and fun! There are so many flavorful recipes, simple cooking methods, and fast meals so you can spend more time with your family. Simple seafood recipes are our specialty and they can be yours, too! We guarantee these simple seafood recipes and tips will help you step up your seafood game.
Here are the top three reasons you should step up your seafood game:
Live longer: Eating fish literally saves lives – eating seafood two to three times per week reduces the risk of death from any health-related cause. Plus, seafood has essential omega-3s.
Seafood is a "protein with benefits": It's among the highest-quality proteins and offers many additional health benefits. It can reduce your risk of heart disease, improve how you feel during pregnancy, help your child develop a healthy brain and eyes, and improve memory and sharpness in older adults.
Seafood is delicious, versatile, budget-friendly, and fast: From delicate, mild flounder to flavorful salmon, seafood can please any palate. Fresh, seasonal catches are easy on the wallet as are frozen and canned options. From start to finish, you can get fish or shellfish on the dinner table in 15 minutes or less.
Did you know 7 out of 10 deaths in the U.S. are preventable through nutrition and lifestyle changes, like adding omega-3s to your diet? Low seafood intake contributes to 55,000 deaths each year, making seafood deficiency a leading dietary contributor to preventable death in the U.S.
Hungry for more? Take the pledge to #CelebrateSeafood all summer long and follow us on social media for tips, tricks, recipes and more!
Shared from: https://www.seafoodnutrition.org/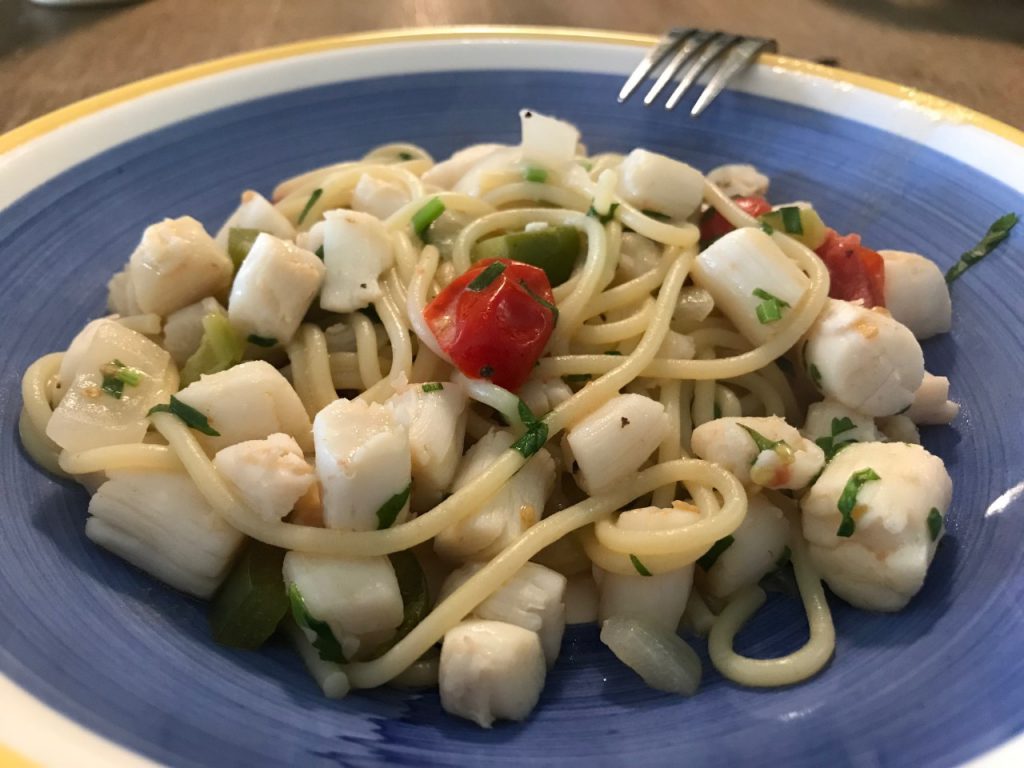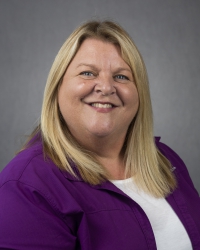 Latest posts by Laura Tiu
(see all)