World Wetlands Day is celebrated each year on February 2nd to raise awareness about wetlands. Nearly 90% of the world's wetlands have been degraded since the 1700s, with 35% degraded or lost since 1970, and we are losing wetlands three times faster than forests. Yet, wetlands are critically important ecosystems that contribute to biodiversity, water filtration, climate mitigation and adaptation, freshwater availability, world economies and more.
A wetland is a land area that is saturated or flooded with water either permanently or seasonally. Inland wetlands include marshes, peatlands, lakes, rivers, floodplains, and swamps. Coastal wetlands include saltwater marshes, estuaries, mangroves, lagoons and even coral reefs. Fish ponds, rice paddies and salt pans are human-made wetlands.
It is urgent that we raise national and global awareness about wetlands to reverse their rapid loss and encourage actions to conserve and restore them. World Wetlands Day is the ideal time to increase people's understanding of these critically important ecosystems by enhancing public awareness of how much wetlands do for humanity and the planet, and to promote actions that will lead to their conservation, wise use, and restoration.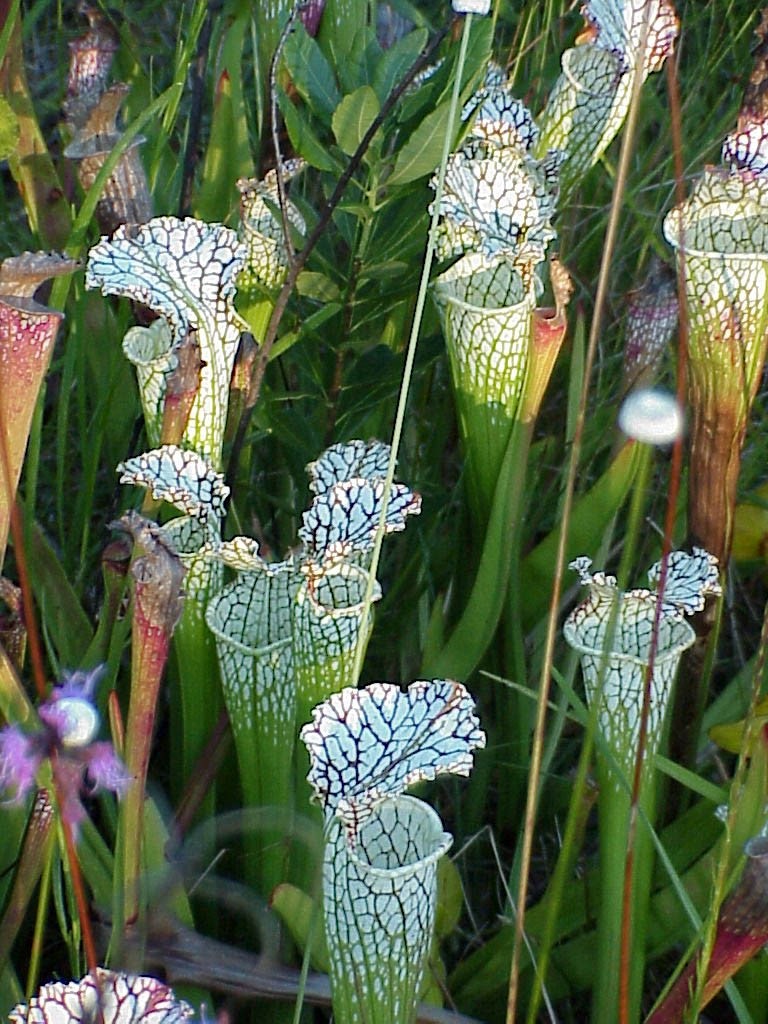 Citation: https://www.worldwetlandsday.org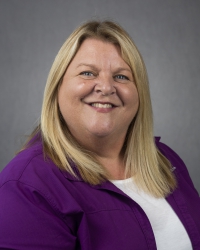 Latest posts by Laura Tiu
(see all)