Magnolias are well known plants to gardeners and many are familiar with the foliage and flowers of these plants. If you are looking for another earlier bloomer, you may want to consider adding a specimen selection to your landscape, the Star magnolia (Magnolia stellata).
Although not native to the United States, star magnolia is a slower growing multi stemmed deciduous shrub reaching about 15 feet in height over time. The best feature are the bright whitish pink star-shaped blooms appearing in late winter before leaves emerge.  The flowers offer gardeners a peek of the spring to come and remind us that our Gulf Coast winters are not that long.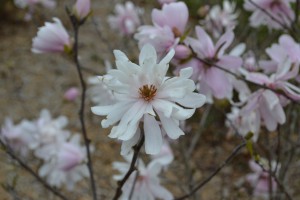 Plants do best in soil with some organic amendments and mulch over the root systems. A planting area that receives a little afternoon shade is ideal but established plants will adapt to sunnier locations when irrigation is provided during drier weather.  Only occasional pruning is required to remove crossing branches or those that grow out of bounds.  Prune after flowering if needed.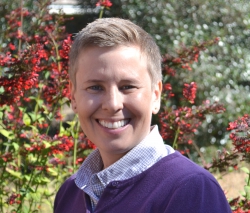 Latest posts by Beth Bolles
(see all)