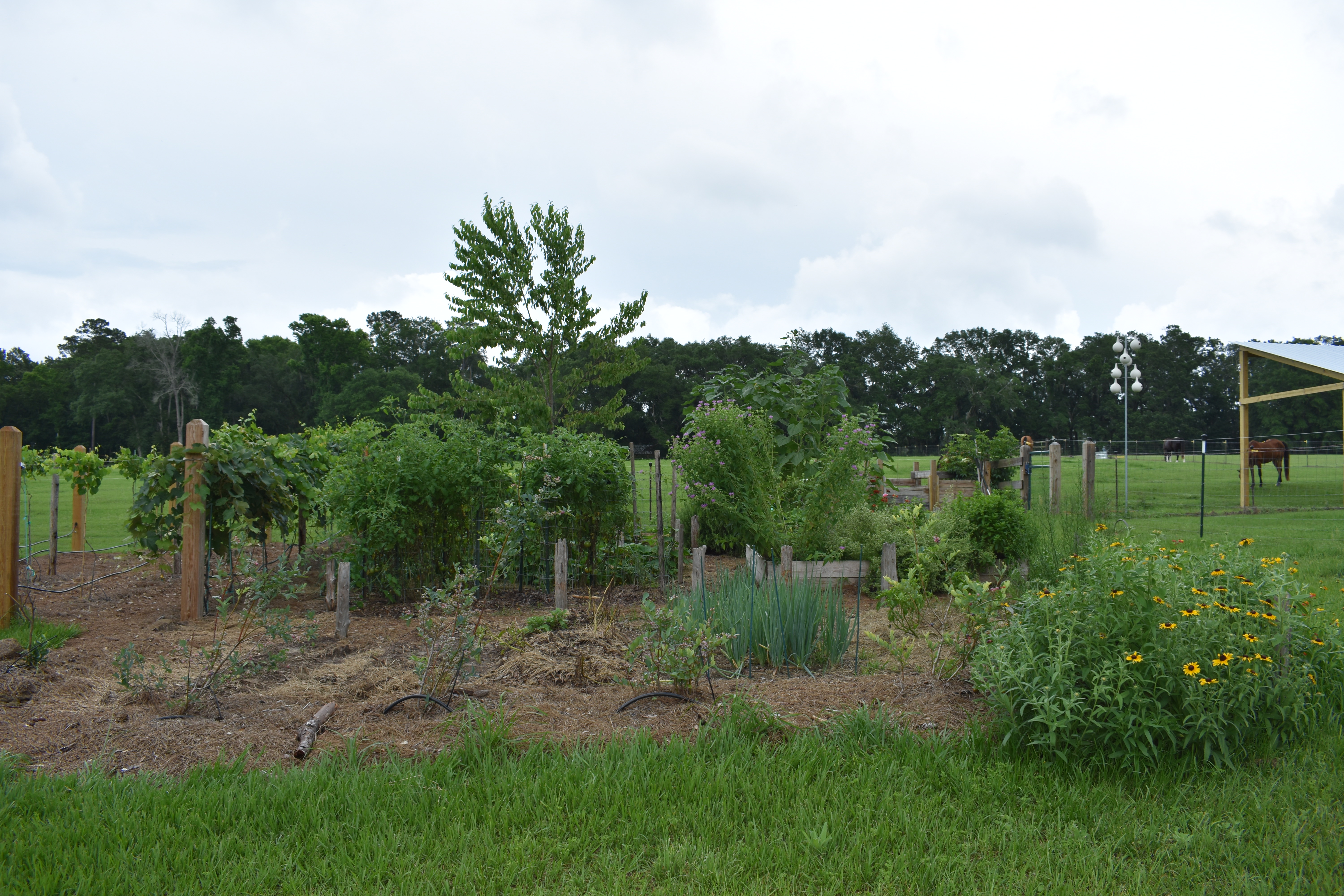 With spring on the horizon, many of us are planning or have already began to plant our spring gardens. If you're still in the planning process like me, one very important thing to consider is the importance of crop rotation in the garden. Crop rotation is a concept that's been used by farmers for many years but it's a concept that gardeners need to adopt as well!
What is crop rotation?
Crop rotation is a method used to reduce insect pests, disease and manage soil fertility by changing the planting location of vegetables within the garden each season. Each vegetable is grouped into a plant family. Vegetables in the same plant family typically are able to harbor the same kinds of insect pests and diseases, and have the similar nutrient requirements. When vegetables belonging to the same plant family are planted in the same location over and over again, pest populations can build up and productivity of the garden decreases. In addition, fertility issues can arise from planting the same crops, in the same area over again. Since different crops require different types and amounts of nutrients, crop rotation can help even out the loss of soil nutrients.
How should I plan for crop rotation in my garden?
First, consider the vegetables you would like to grow this season then group them by their families. Vegetable crops in the same family should NOT be planted in the same area year after year. For example, if squash is planted in a bed or one area of the garden one year, cucumbers or watermelons should not be planted in the same area of the garden the following year because these plants belong to the same family (Cucurbitaceae).
Divide your garden according to the number of plant families you want to grow. This could be in rows or even separate beds. From there, you will want to think about your ordering sequence. For example, if you are planting a legume (beans or peas) that fixes nitrogen back into the soil this spring, you'll want to plant a heavy feeding crop like broccoli this fall. Heavy feeding crops can be followed by light feeding crops such as carrots or onions. Be sure to keep a gardening journal as a reminder of what is planted each year and season.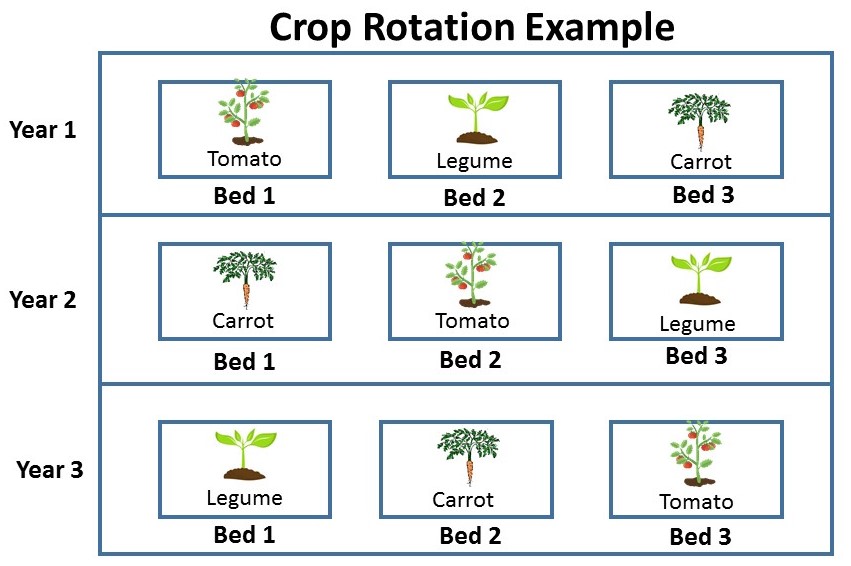 Crop rotation is one of the most effective methods we have to manage the many pests and diseases we have here in Florida. If you're struggling with a particular pest or disease in your garden, consider using crop rotation to help manage it. For more information on crop rotations for the home garden, contact your local extension agent.
Latest posts by Danielle S. Williams
(see all)