Article written by Khadejah Scott, Horticulture/Agriculture/Natural Resources Agent – UF/IFAS Extension at Wakulla County.
Gardening for pollinators is not only beneficial for the environment, but it can also be a rewarding and fulfilling hobby. However, living in an apartment can pose a challenge for those who want to create a pollinator-friendly garden. But fear not! With a little bit of creativity and effort, you can still create a welcoming space for pollinators to thrive. Check out these tips to encourage pollinators at your apartment.
Choose Your Location
The balcony is the obvious first choice for your apartment pollinator garden. Alternatively, if your building has a roof, porch, terrace, or courtyard, check to see if you can use those spaces for a few plants.
Assess Your Size And Space
The majority of apartment dwellers value their available space strongly. Finding space for just you and your possessions, much less a garden can be difficult. But even the smallest areas have the potential to turn into green havens with a little imagination. Make sure your space gets adequate sunlight and is close to a source for watering.
Select Your Plant Types
One way to start your garden is by choosing the right plants. Diversity is the key to a good pollinator garden. Because each pollinator has its techniques for sourcing nectar and pollen, flowers should be as varied as the pollinators that visit them. Native plants such as Gaillardia (Gaillardia pulchella) are an excellent option as they provide food and shelter for local pollinators. Together with native plants, you may also grow annual ornamental flowers in smaller gardens that will thrive and provide an excellent source of nectar and pollen, like zinnias (Zinnia elegans), or sunflowers (Helianthus annuus). Another best option is also to use culinary herbs. For instance, basil (Ocimum basilicum) and oregano (Origanum vulgareare) are fantastic nectar sources if you allow them to flower. One creative way to create a pollinator-friendly garden is by incorporating a variety of textures and colors. This can include adding different heights, shapes, and textures to your garden, as well as incorporating a variety of flower colors. You can also choose plants that bloom at different times of the year to ensure a consistent food source. This will attract a wide range of pollinators, including bees, butterflies, and hummingbirds.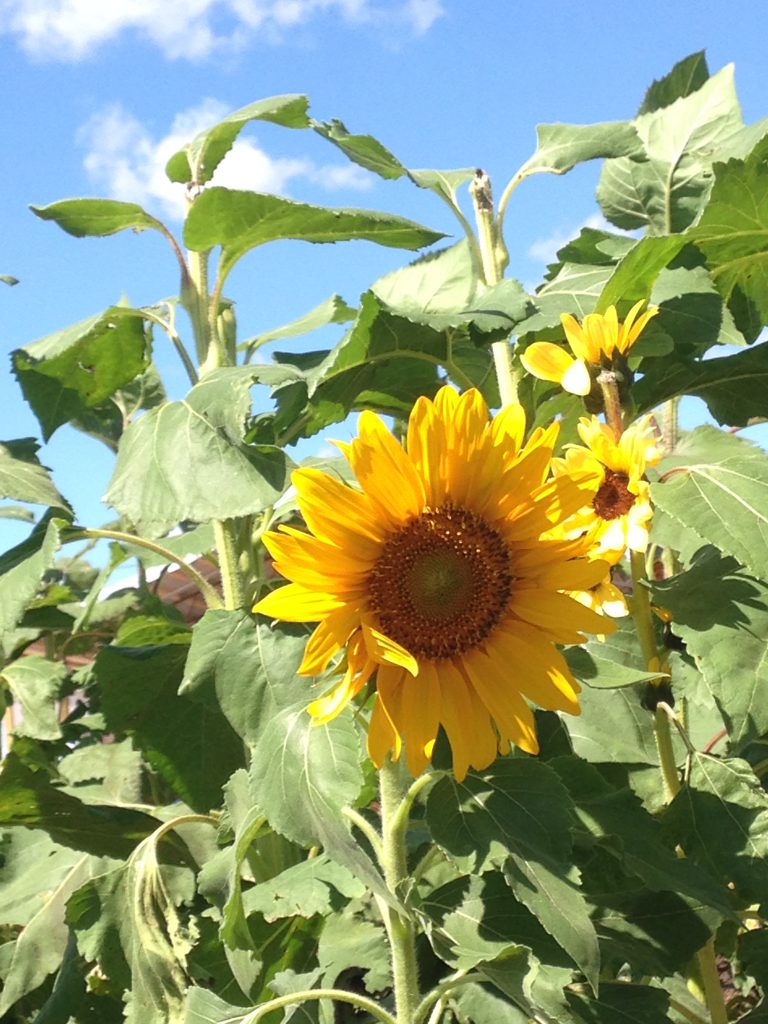 Plant in Containers
Another important aspect to consider is the type of containers you will use for your plants. You can use anything from traditional pots to repurposed containers like old tires or wooden boxes. Just make sure that your containers have proper drainage and are large enough to accommodate your plants. Plants such as swamp milkweed (Asclepias incarnata), Blazing Star (Liatris spp.), and Black-Eyed Susan (Rudbeckia hirta) do well in containers.
Think Vertically
In a small area, vines can significantly expand the habitat that is available by climbing up a trellis or lattice against a wall or fence. Numerous native vines such as the Maypop (Passiflora incarnata) can go in large containers and are excellent sources of nectar and pollen for pollinators.
Include Bird Feeders And Bird Houses
An enjoyable way to observe birds up close and get in touch with nature is using bird feeders. Additionally, they enhance the natural food sources that birds can find near your garden. Bird houses also provide shelter to cavity-nesting species and increase the species of birds at your apartment.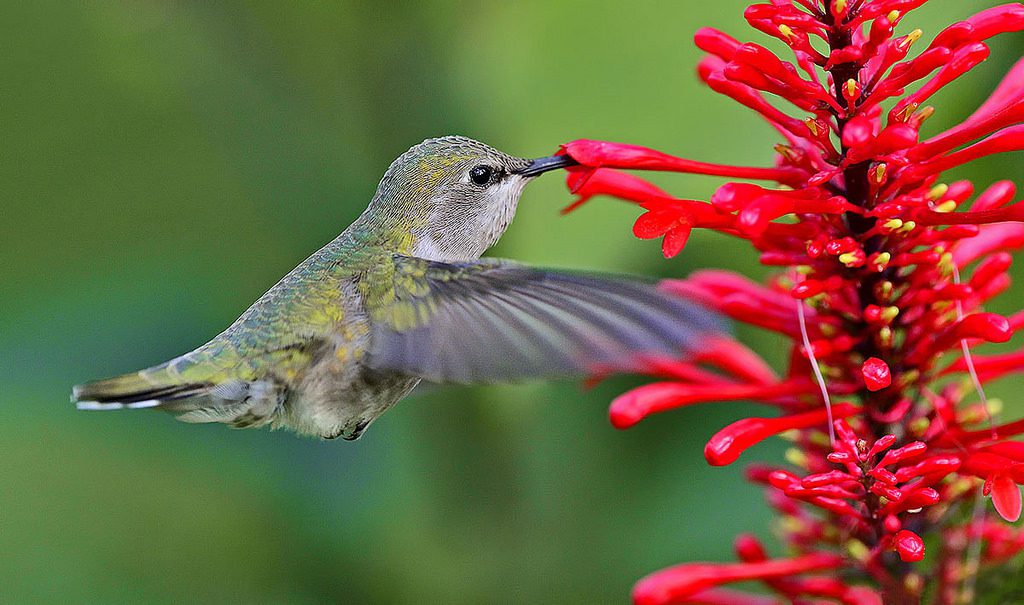 Finally, make sure to supply a source of water for your pollinators. This can be as simple as a shallow dish or bowl filled with water or a small fountain. Just be sure to change the water regularly to prevent mosquito breeding.
Creating a pollinator-friendly garden in an apartment is not only possible but can be an enjoyable and rewarding experience. By following the tips above, you can create a welcoming environment for local pollinators to thrive. For questions about pollinators for apartment living, contact your county UF/IFAS Extension Office.
Latest posts by khadejahscott
(see all)