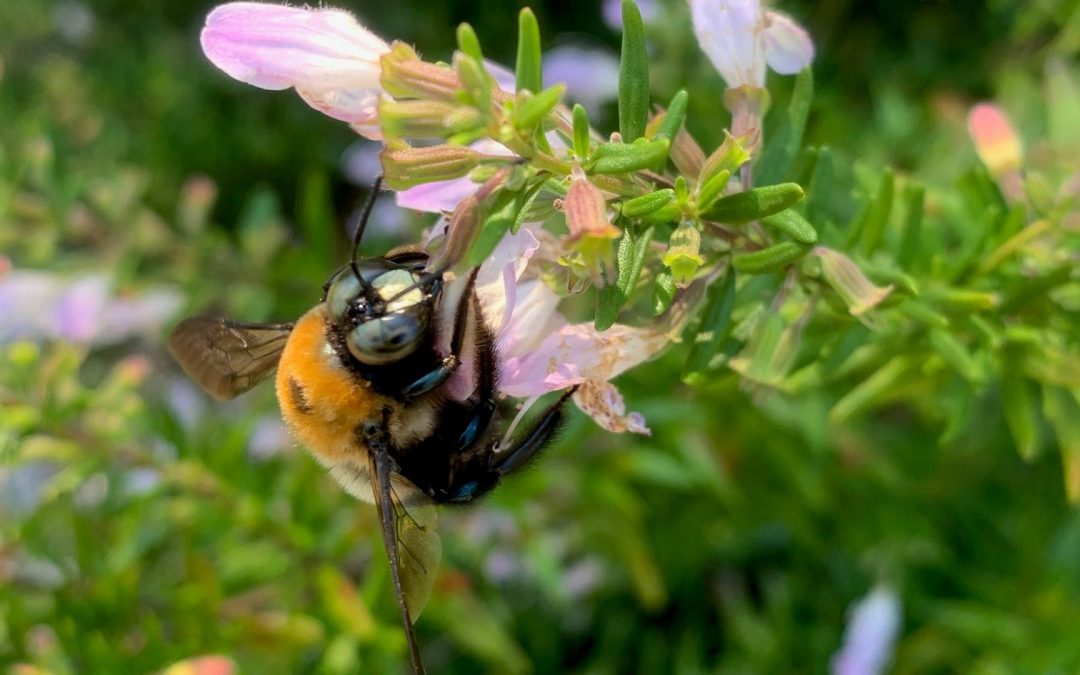 Plant names in today's industry are not as simple as the established binomial (genus and specific) and a common name. Many of the plants that you get for your landscape are varieties, cultivars, and hybrids. To make matters more complicated, there are trade names that are given to plants to aid in marketing. We see the Endless Summer® hydrangea or Purple Pixie® Loropetalum. Throw into the mix the work of plant taxonomists who are always reclassifying plants and we can all be truly confused about a plant's name.
Even as names change, it is still fun to learn plant names. Just recently, I sent plant pictures to the UF Herbarium to help get a clarification on the plant I was calling Georgia savory, Clinopodium sp. This is one of my favorite plants because it makes a spreading groundcover that grows about 1.5 feet tall and has tubular flowers in spring and fall. Many pollinators visit the flowers. It also grows well in sandy, well drained soil and thrives on occasional water. I have a single plant in my backyard that only gets water from rain and has grown to five feet wide over several years. It is definitely a low maintenance beauty.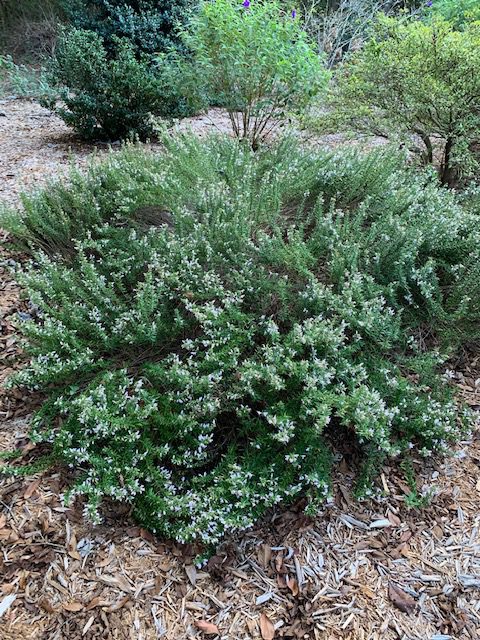 My results back from the UF Herbarium did not completely clear up this plant's name. There are reports that it is a hybrid of Clinopodium georgianum × Clinopodium ashei 'Desi Arnaz'. Other information suggests that it is an intergeneric hybrid between Clinopodium and Conradina named x Clinadina 'Desi Arnaz'.
The lesson from all this confusion is to just do your best. Realize that all of us can be mistaken on a plant's name and even those that study plants in depth don't always agree on a name.  In the world of plant names, change can happen.