Over the course of the last week, we have been discussing invasive species issues from across the panhandle. The primary purpose was to provide information for local decision makers to develop management plans for these species. The second was to educate the local residents about which species are the largest concerns in their counties so that they too could help with management.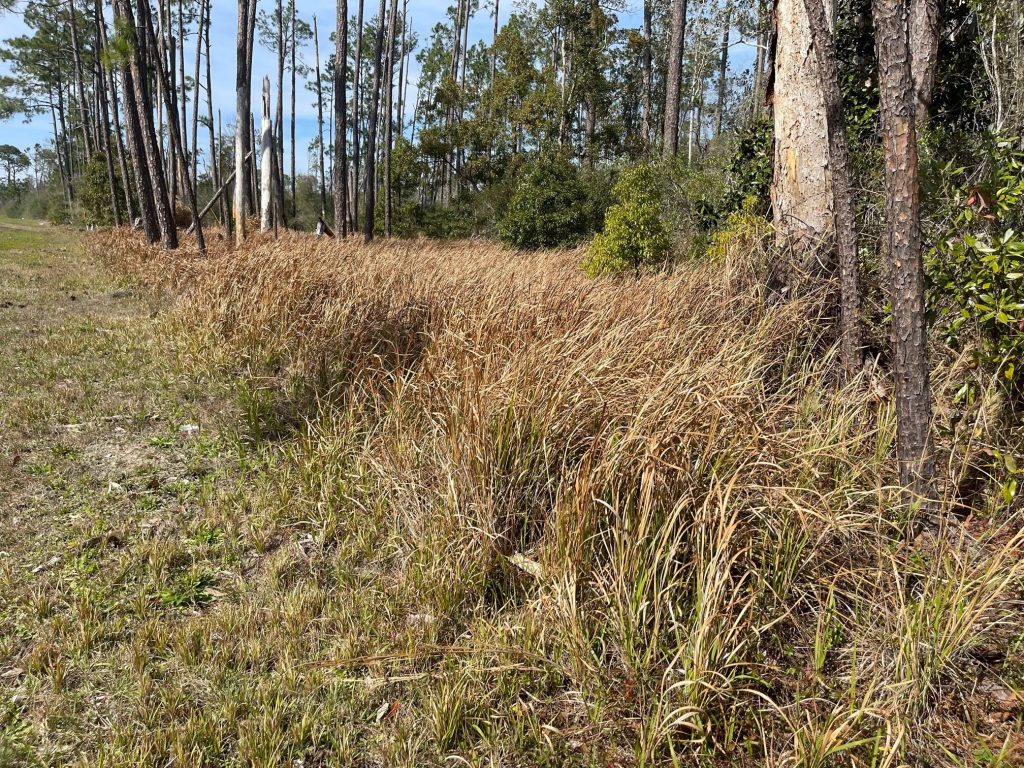 Three species came up more than once: lionfish, feral hogs, and cogongrass. All three of these present large problems for the panhandle and all three are well established – party of the "dirty dozen". In each case eradication is probably not an option. But as Ian Stone's article from Walton County on cogongrass shows, a well thought out plan with buy in from everyone can make a difference on how bad of an impact they will have. Georgia was able to significantly reduce the impact of this grass with their comprehensive plan. The 2018 Lionfish Workshop in Ft. Walton Beach also showed that a team effort across the panhandle has helped manage that problem. Though we did not hear from Chinese Tallow, Chinese Privet, or Japanese Climbing Fern, similar efforts can go along way to reducing their impacts as well.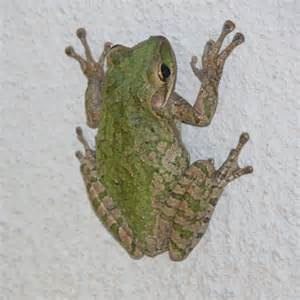 We also learned about "new kids on the block" with Giant Salvinia and Cuban Treefrogs. Depending on how widespread these species are currently, eradication is possible. What it will take is an Early Detection and Rapid Response (EDRR) approach. To be successful at this local decision makers and residents will need to know:
Which species are potential threats to their counties.
How are those species transmitted.
How are they managed.
How many do you currently have in your county.
At this point the community can develop a plan to eradicate what you have and keep anymore from entering. You can find answers to these questions at your county extension office, your local CISMA website, and the EDDMapS website.
Again, with a team effort, we should be able to manage invasive species in the panhandle and reduce their impacts. As always, you can contact your county extension office for more information on invasive species issues in your area.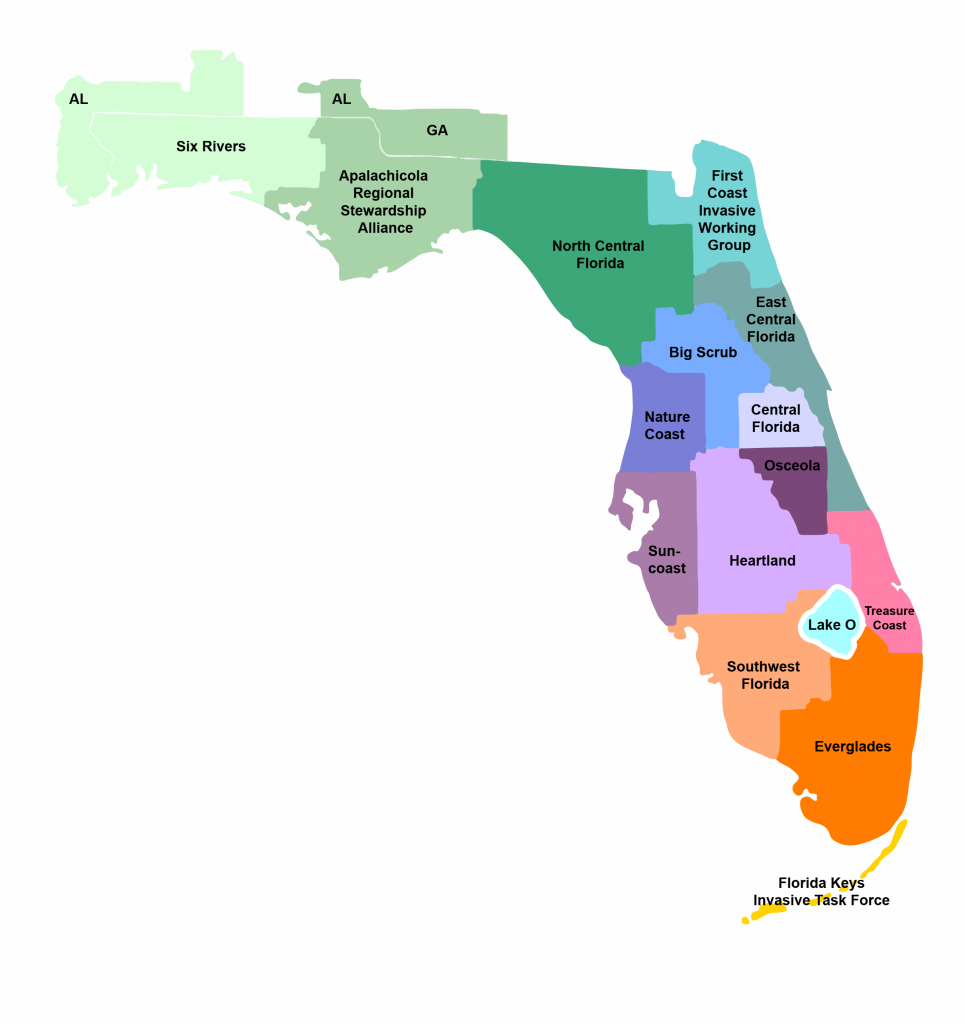 Latest posts by Rick O'Connor
(see all)