For better or worse, tropical storms are exciting. Besides the energy and tension around the mystery of where a storm will make landfall, the combination of powerful waves coming ashore, intense wind gusts, and driving rain really heighten all the senses. Most long-time Floridians don't flinch too much at a Category 1 or 2 hurricane. But once we cross the threshold of a Category 3+, things change. If you have lived through a storm like Frederic, Ivan, or Michael, you know the damage and heartache these stronger storms can bring. Even Category 2 storms like Hurricane Sally just three years ago had serious lasting impacts, particularly affecting the under-construction Pensacola Bay Bridge.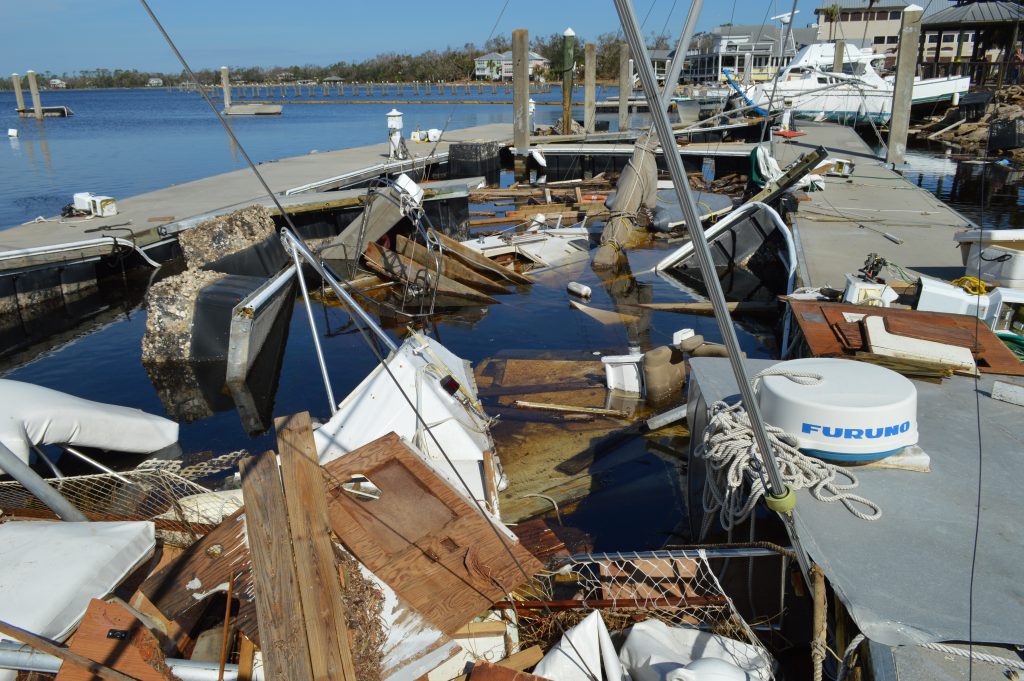 Post-covid, with the economy (sort of) back in full swing, we are averaging just over 1,200 people a day moving to Florida. From July 2021-July 2022, nearly half a million people arrived, compared to 185,000 in the same timeframe the previous year. While some of these new residents may come from storm-prone locales, many have zero experience with hurricane season on the Gulf. If you are among those new to hurricanes, or know neighbors who could benefit from information, please share these tips with them.
Tip 1: Have the right insurance. The vast majority of insurance companies will not issue new policies when there's a storm in the Gulf. Officially, hurricane season begins June 1. So, if you don't have enough coverage for your investments, you should go RIGHT NOW and look into it, before the storm season really heats up in late summer. In addition, different types of policies cover different types of damage. Homeowners' insurance (fire, theft, etc.) in Florida requires a separate windstorm policy, which includes damage from hurricanes and high winds (always confirm by reading your policy). And these are both separate from flood insurance. Performing certain types of windstorm mitigation, such as wind-rated garages, strong roof to wall connections, and obtaining shutters, can significantly reduce your overall costs for windstorm insurance.
Flood insurance is available through the National Flood Insurance Program (NFIP) and can be reasonably priced for people living outside of a flood zone. Those within designated flood zones will be required to purchase it, and rates vary widely depending on location and any prior flood impacts.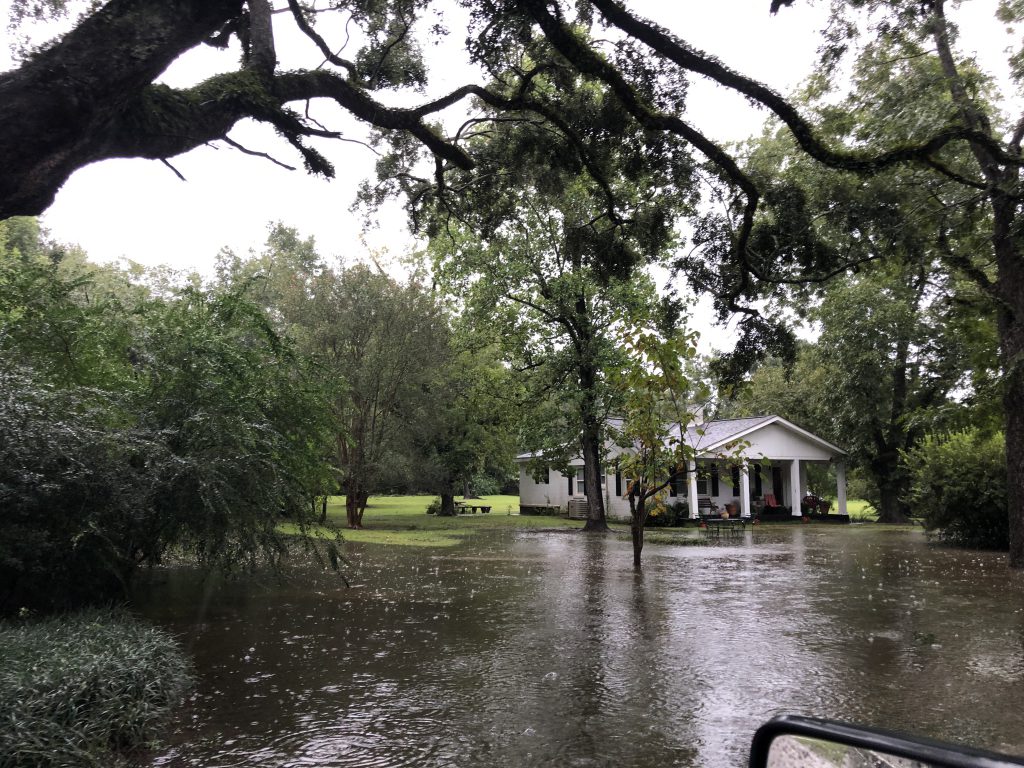 As for which policy pays for storm impacts, it will become a game of "whodunit" afterwards, with adjustors making determinations of your damage based on the specific characteristics of each storm. These may include the direction of the incoming storm, the windspeed, amount of rain, and where any water damage actually originates from.
Tip 2. Create a disaster kit. Whether you are hunkering down and riding out the storm or getting out of the fray, it's important to have a disaster kit with certain necessities. I always recommend a waterproof tote bin, to protect important documents from rain or floodwater. Items for a kit include medication, flashlights and batteries, shelf-stable food that can be eaten without heating or refrigeration, gallons of water, pet food, cash (since ATMs won't work), portable phone chargers, a list of emergency contacts, and insurance paperwork. Comprehensive disaster kit lists can be found at floridadisaster.org. Another benefit of keeping these materials in a portable container is that if you do have to leave your home in a hurry, everything is in one place.
Tip 3. Come up with an evacuation plan. Talk with your immediate and distant family about your plans for a storm. If you plan to evacuate, look at the direction of an incoming storm and find a place to stay that is out of the immediate cone of impact. Sometimes this means moving east or west along the coast; other times it's best to head inland. It's important to let others know you're leaving, in case there are serious impacts to your home from flooding or wind and rescuers are in the neighborhood.
Tip 4. Pay attention to news about predicted storm surge—flooding is the deadliest factor of a hurricane. By using the Florida Division of Emergency Management website to "Know your zone," you can look up your address to determine whether you are in a potential evacuation zone when a storm comes through.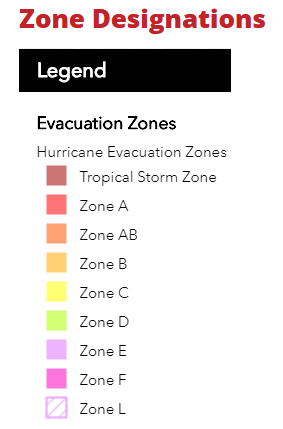 Latest posts by Carrie Stevenson
(see all)