We are fortunate to have several whale species that have been spotted in the Gulf of Mexico including humpback whales, Rice whales, fin whales, sperm whales, sei whales, and orca whales. Recently, however, we have seen multiple reports of whale sharks near shore in Destin and Panama City Beach.
Whale sharks, however, are not whales, but the largest shark species and the largest fish alive today. Whale sharks aren't even closely related to whales. They have gills, not blow holes. They are huge, up to 46 feet in length and weigh up to 22,000 lbs., the weight of two African elephants. Despite their large size, they are filter feeders with plankton being their main food, although they are also known to eat squid, krill, and small baitfish. They glide through the water at speeds of less than 3 m/hr, gently swinging their bodies side to side. They are not aggressive and pose no threats to humans.
Whale sharks prefer warm water, which is why they can be found in tropical areas and are often attracted to coastal areas due to a higher abundance of food. It's no surprise, then, that they have been spotted in the Gulf. June to October is whale shark season in the Gulf, with Destin sightings being reported previously in 2013 and 2020. They are also found in many other countries around the world including Mozambique, Philippines, Honduras, Ecuador, Australia, Belize, Thailand, Egypt, Mexico, Seychelles, and the Maldives.
Unsurprisingly, many ocean lovers are desperate to get a glimpse of these majestic creatures in the water. However, experts recommend a hands-off policy for these gentle sea creatures. The Okaloosa Coastal Resource Team has been collaborating with NOAA scientists at the University of Southern Mississippi to tag 10 of this year's visitors to gain valuable insights into their migratory patterns and habitat use. You can follow their Facebook page for updates on current locations and tracking data. https://www.facebook.com/whalesharkresearch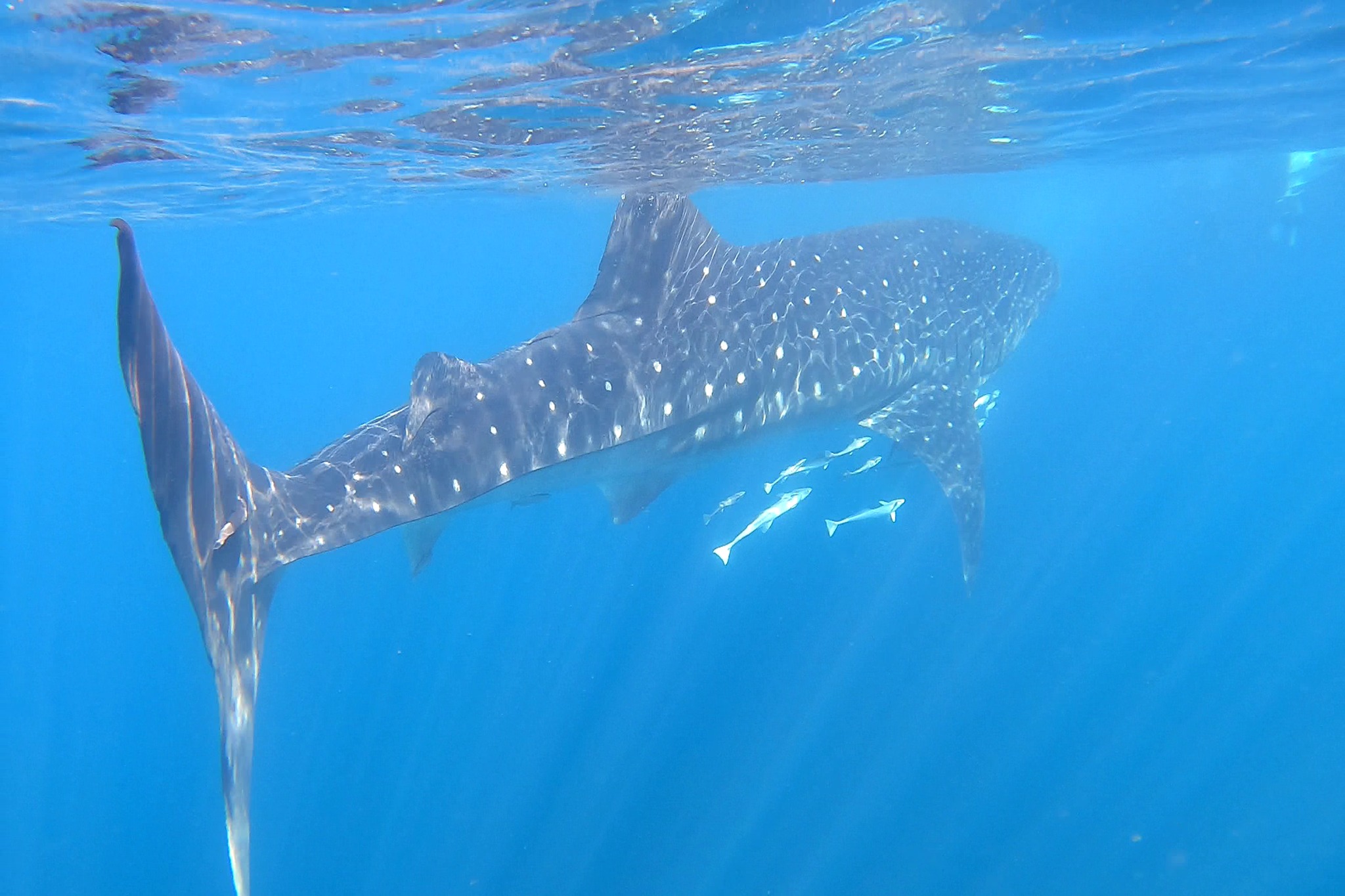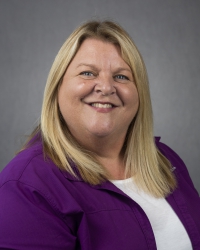 Latest posts by Laura Tiu
(see all)