It's no surprise that it gets hot in Florida during this time of year. We are the "Sunshine State" of course. The National Weather Service issues heat advisories when the heat index is forecast to be over 100°F for at least 2 days and nighttime temperatures are forecast to be above 75°F. The Excessive Heat Warning is when the heat index is forecast to be above 105°F for at least 2 days and nighttime temperatures are not expected to drop below 75°F. If you are like me, I have received many notices of heat advisories and excessive heat warnings over the last few weeks. Just because we are accustomed to this heat does not mean we should not heed these advisories and warnings.
Heat related illnesses include sunburn, heat rash, heat cramps, heat exhaustion, and heat stroke. Heat rash and sunburn can happen even when temperatures are not extreme like now. Remember to apply sunscreen and wear lightweight clothing to protect your skin from the sun's UV rays. For heat rash, do not allow moisture to stay close to your skin. Wear loose fitting clothing and try to minimize sweating.
Heat cramps, heat exhaustion, and heat stroke are progressive stages of effects of excessive heat on your body. The first stage is muscle cramps or spasms. Once you notice this, you should remove yourself from the heat and physical activity. Drink water or a sports drink and wait for the cramping to subside before returning to physical activity. The next stage is heat exhaustion. The symptoms include heavy sweating, clammy skin, fast heart rate, nausea, dizziness, and fainting. If you experience these symptoms, move to a cool place, and loosen clothing. You can also put cool cloths on your body or take a cool shower or bath. Sip water. If you ignore these symptoms, you can progress to heat stroke. Symptoms of heat stroke include high body temperature, dizziness, headache, nausea, confusion, loss of consciousness. If you find someone with heat stroke, call 9-1-1 at once and move the person to a cool place.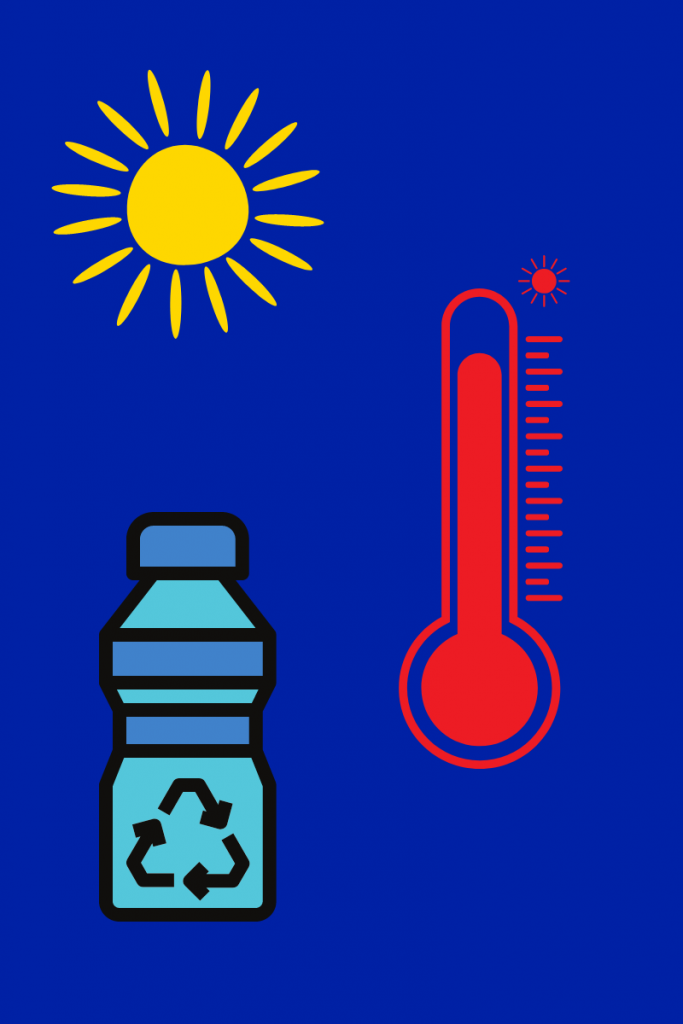 Here are a few steps you can take to avoid heat related illness:
Wear loose fitting, lightweight clothing.
Drink plenty of fluids and stay hydrated.
Avoid excessive caffeine and alcohol intake.
Schedule outdoor activities during the cooler parts of the day.
Plan for breaks in cooler places when enjoying the outdoors.
Don't forget your sunscreen.
For more information on heat related illnesses and extreme heat in Florida:
Latest posts by Jennifer Bearden
(see all)