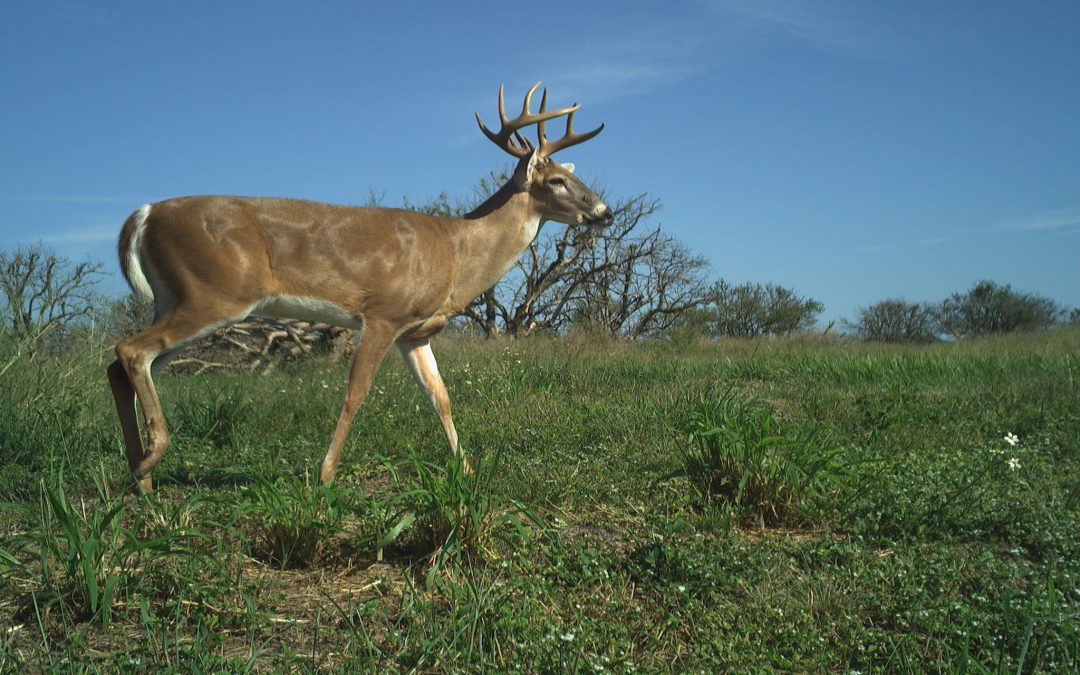 A deer darting across a path, a bobwhite calling at sunrise, or the tracks of a coyote in the mud are all fascinating examples of how we enjoy our natural areas. Have you ever wished you could watch wildlife all day to understand the intricate relationships they have with one another? What if you could learn more about their behavior? And their habitat and daily activities?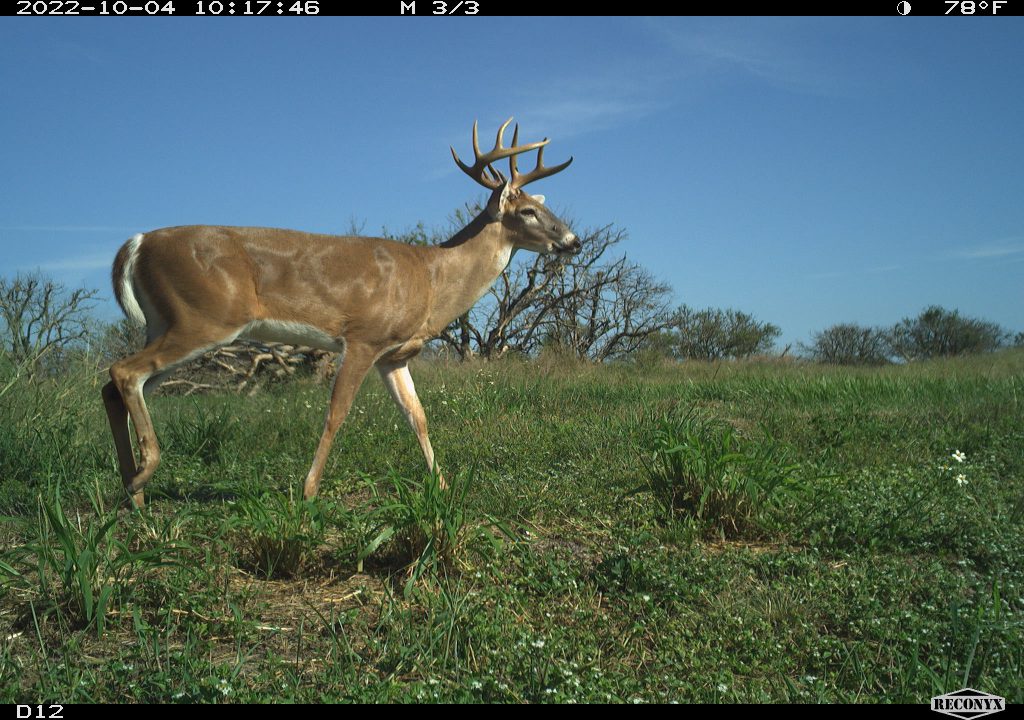 Dr. Carolina Baruzzi at the UF/IFAS North Florida Research and Education Center and Dr. Corey Callaghan at the UF/IFAS Fort Lauderdale Research and Education Center are launching "ConservationCam", a new extension program to help you monitor wildlife on your property using camera traps.

Camera traps are a valuable tool for wildlife monitoring. When an animal moves in front of a camera, they trigger a motion sensor to take a picture or video. Camera traps can be set up in multiple ways to target a species or habitat of interest, such as a forest opening or a wildlife burrow. Thanks to their versatility and relative low cost, camera traps are being used in a variety of contexts, for example, understanding the effects of wildlife or habitat management on target species.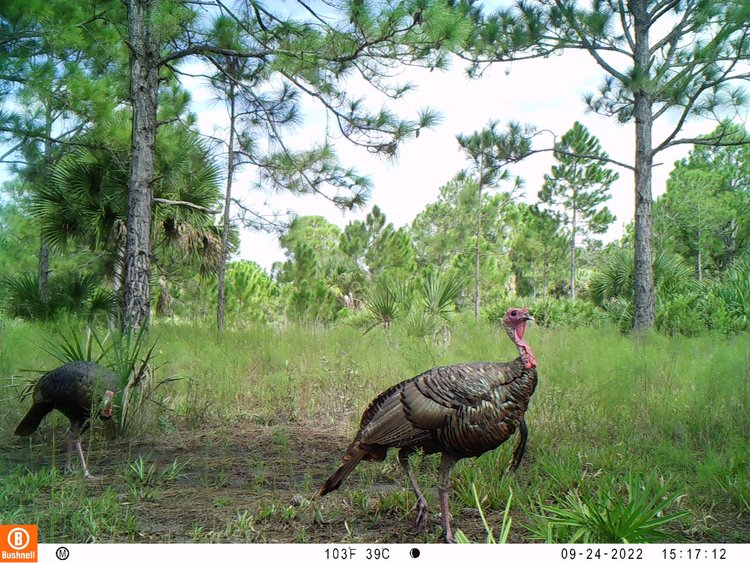 The primary goal of ConservationCam is to provide private landowners with access to camera traps, and expert guidance about monitoring wildlife and managing natural resources for biodiversity based on camera trap observations. Armed with this knowledge, landowners can make informed decisions about land management practices that positively impact biodiversity on their property. If you live in the Florida Panhandle, and are interested in using camera traps to monitor wildlife on your property, while learning how to answer different ecological questions, we are gathering expressions of interest through this online form.