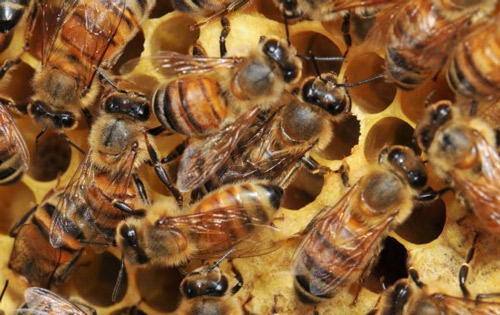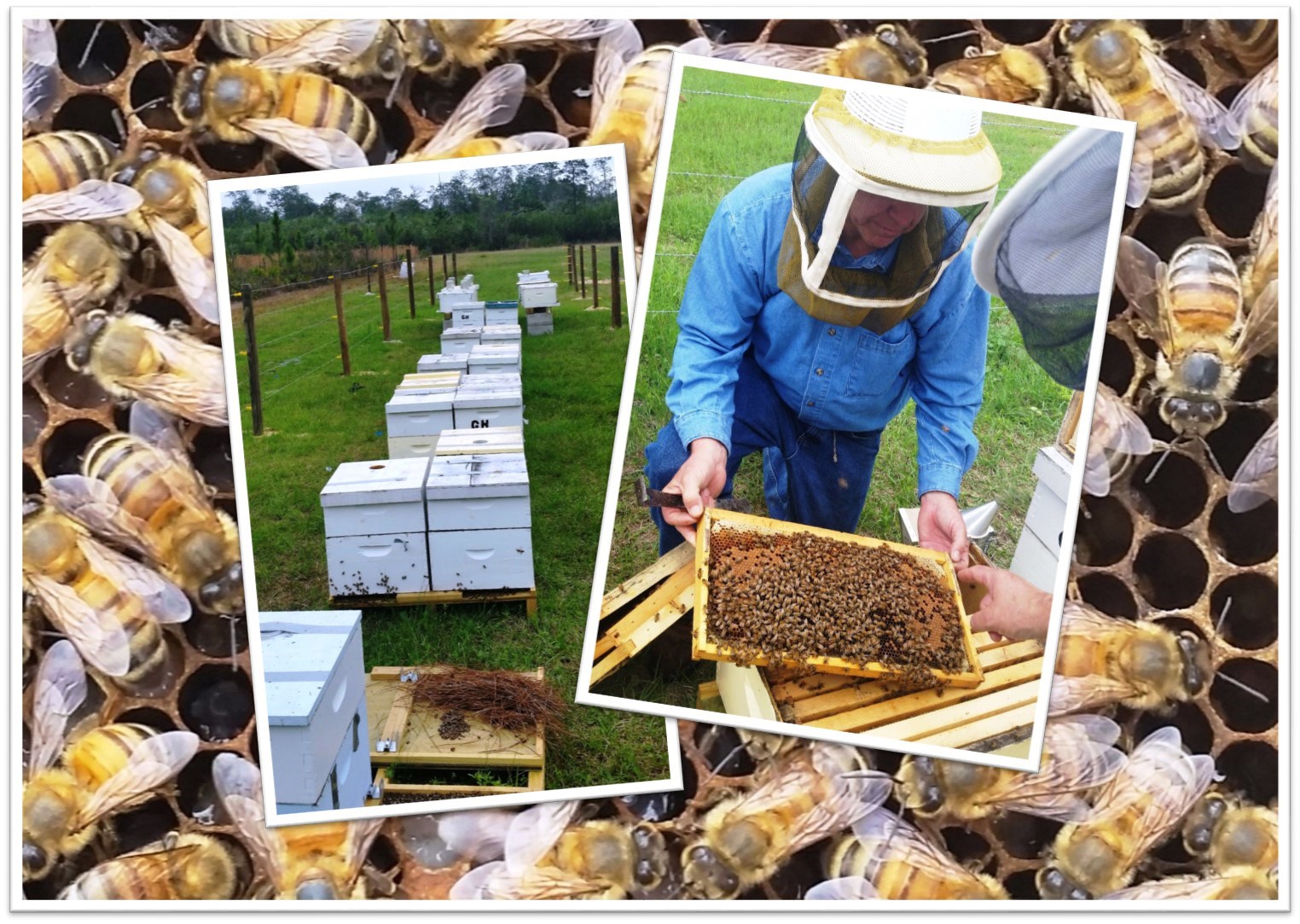 The Beekeeping in the Panhandle Working Group is pleased to offer the 5th Annual Beekeepers Field Day And Trade Show 2016 Beekeeping is one of the fastest growing hobby and commercial endeavors in Florida.  There is much to learn and share about this fascinating trade.
The workshop and trade show offers something for every level and interest, and this year's event features:
Extended Opportunities for Hands-On Open Hive Experiences
Presentations on the Latest in Research-Based Beekeeping Management Practices
Interaction With Expert Beekeepers
Vendors with Beekeeping Equipment and Hive Products
Door Prizes Include a Grand Prize Each Day of a 10-Frame Bee Hive!
Dates:
Friday April 1, 2016 and Saturday April 2, 2016
Place:
UF/IFAS Extension Washington County Office,
1424 Jackson Avenue, Chipley, FL 32428
850-638-6180
Time:
8:00 am – 5:00 pm each day
Registration:
Includes Lunch, Refreshments, Door Prize Tickets, & Educational Sessions
$25 for One Day or $40 for Both Days per Person

$10 Age 12 and Under Each Day

Late Fee of $10.00 after March 22nd.
Two ways to register:
For More Information Contact:
UF/IFAS Extension Washington County at 850-638-6180
UF/IFAS Extension Calhoun County at 850-674-8323
Download the printable flyer with agenda & details: