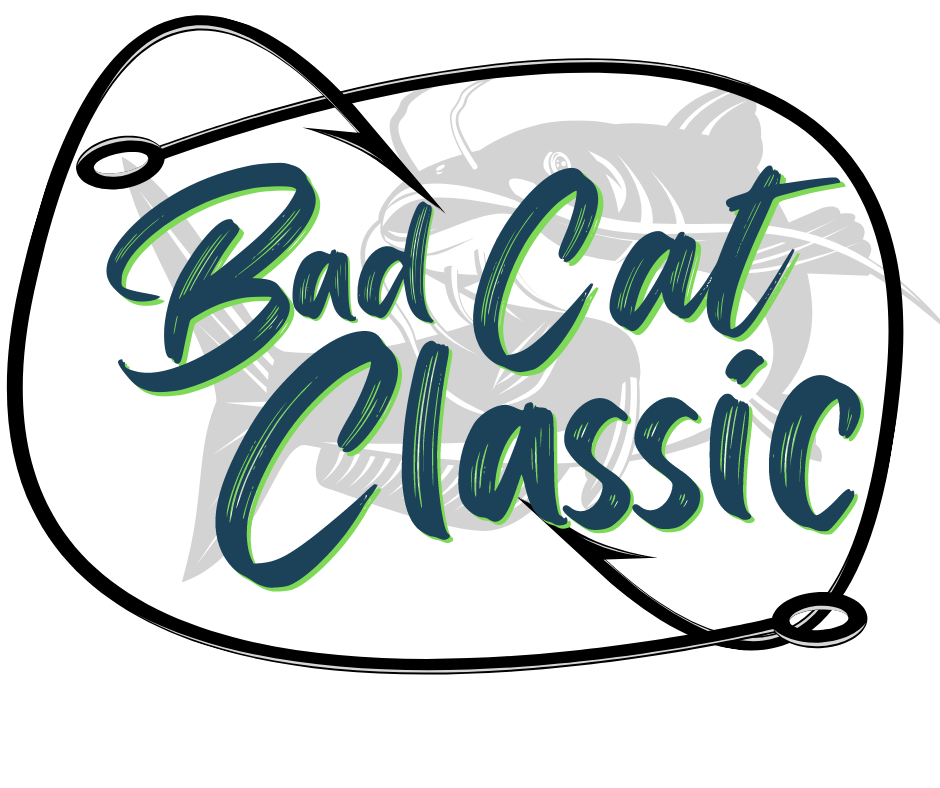 On September 25, 2021 the Bad Cat Classic Catfishing Tournament will be hosted on the Choctawhatchee River. The mission of the tournament is to get kids outdoors and involved in natural resources conservation, while spending time with positive mentors, and what better way to do that than with a rod and reel.
The tournament will consist of three person teams, with one member of the team being 16 years of age or younger. Teams will fish from boat on the Choctawhatchee River. Tournament Headquarters will be the Caryville Boat Ramp on Hwy 90. The tournament will start at 6 PM CST on September 25th and fishing will wrap up at 8 AM CST on September 26th with weigh-ins to follow.
The Bad Cat Classic is one of a series of programs that is hosted with the mission to involve youth in outdoor recreation and conservation. All proceeds from this contest will go to the Randy Adams Memorial with the mission to purchase lifetime hunting & fishing licenses for kids in the Holmes County, FL.
IMPORTANT LINKS
Big Cat and Target Wt. Entry Form
For more information please call Kalyn Waters, UF/IFAS Extension Holmes County at 850-547-1108. All contest information and updates can be found at the Holmes County Outdoor Expo Facebook Page.