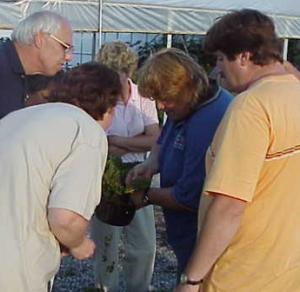 Sheila Dunning is the Commercial Horticulture Agent with the University of Florida Extension Service in Okaloosa County.  She holds a Bachelor of Science degree in Environmental Horticulture and a Master of Science degree in Agricultural Education and Communication from the University of Florida, as well as, several industry certifications including International Society of Arboriculture Arborist, Associate Certified Entomologist, and Florida Nursery Growers and Landscape Association Landscape Contractor.  Her background is in the nursery industry, of which she was employed for twenty-two years before joining Extension over eighteen years ago.
Sheila's programs for Green Industry professionals include Best Management Practices; pesticide applicator certification; and environmentally friendly landscaping design, installation and maintenance.  In addition, she provides programming in natural resource stewardship through the Florida Master Naturalist Program.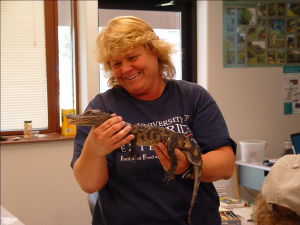 Born in rural Wisconsin, she spent her early childhood as the son and hunting dog that her father never had, going on hunting, trapping and forest adventures. After moving to Brevard County, FL in 1976, Sheila's interests turned to cultivating plants and rehabilitating local wildlife by working at a local 40-acre wholesale nursery and tending to the many wounded animals that roamed her parents' home.  She never knew what kind of creature she might find in her bed.
Married to an Air Force mechanic, Sheila spent 14 years traveling the world as a military wife, having two children along the way. Playing softball was a family activity, practicing or competing daily for over 22 years.  Sheila was the catcher on the Icelandic NATO Forces Woman's softball team, the European champions from 1986 -1989.  She worked in a large greenhouse and florist while overseas, enabling here to learn even more plant material and utilize those Latin night school classes.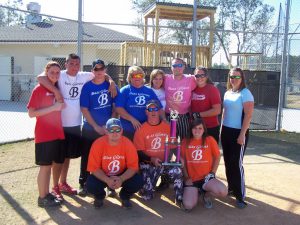 Sheila's vast knowledge of Florida's natural resources and cultivated plants was sparked early in life and has continued to grow as she settled into Northwest Florida, working at local retail nurseries and completing her education.  Working closely with landscapers, pest control operators and government parks crew to keep up-to-date on plant maintenance, water protection and integrated pest management have become her main daily focus.  But, she still finds time to introduce her grandchildren to the wonders of nature.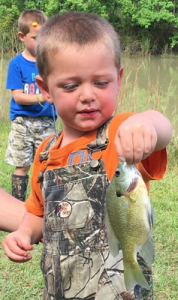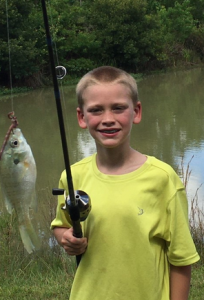 Latest posts by Sheila Dunning
(see all)