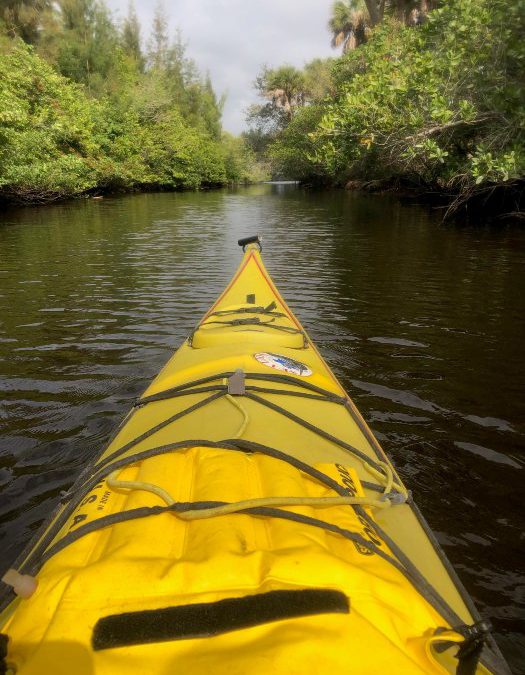 Pat is the County Extension Director and the Agriculture/Horticulture/Natural Resources agent for UF/IFAS Extension Wakulla County while also serving as the Master Gardener Volunteer Coordinator for both Franklin and Wakulla counties.
He earned his doctorate from Texas A&M University in horticulture, a M.S. degree from Kansas State University in horticultural therapy, a B.S. degree in ornamental horticulture/floriculture from Cal Poly San Luis Obispo and an A.S. degree in ornamental horticulture from Crafton Hills College.
Over his horticulture career that started at age 13 working for Chrysanthemum Gardens in Crestline, CA, he has resided in 10 different states with a wide range of environmental influences (CA, KS, NJ, ME, NY, WA, TX, KY, TN and FL).  He has held various positions in his career from teaching adults with developmental disabilities in NJ and ME, designing, installing and maintaining landscapes, landscape construction, being a horticultural therapist in New York City, working for the USDA in WA, teaching in a TX federal prison for his Extension appointment, teaching horticulture in a TN high school and was an university horticulture professor for 14 years in KY after teaching at Kansas State University, Washington State University and Texas A&M University as a teaching assistant.  He started with the University of Florida/Institute of Food and Agricultural Sciences in April 2017 as the Sarasota County Residential Horticulture Agent/Master Gardener Volunteer Coordinator and transitioned to the Wakulla County Extension office in June 2020.
Teaching and greenhouse growing are his professional joys.  Florida is the first state where there has not been a greenhouse to play in and he misses it greatly, however Extension does offer many opportunities to share his passion for plants and outdoors with a new group of learners.  Otherwise Pat grew up on the beaches and ski resort areas of southern CA and still finds solace today relaxing on the beach or kayaking.  He has traveled a bit visiting 49 states with only Hawaii to go.  When indoors he would rather be baking or cooking in the kitchen as his second career choice would have been a chef.  There is usually a yard full of flowers, herbs and vegetables and he is an extremely proud FSU Seminole Dad to Tara, a 2020 graduate.
Pat wears many hats at the Wakulla office and handles topics other than 4-H Youth Development or Family and Consumer Sciences.  Once again he finds himself in a transition adapting to the new horticultural environment of Florida's panhandle and developing more programs in agriculture and natural resources.  Please feel free to reach out to see how the UF/IFAS Extension Wakulla County can be of assistance.