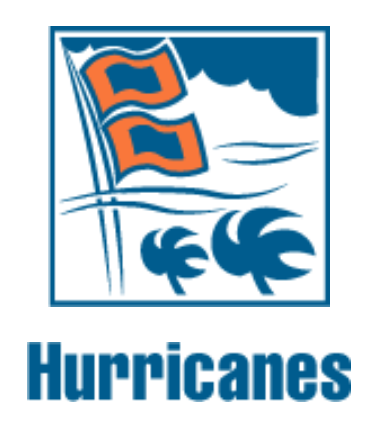 This past March, many people spoke about sensing a sort of free-floating anxiety, waiting for potential disaster to land at their doorstep. The unknowns we faced as COVID-19 cases increased in the United States were not quite like anything we'd previously experienced, although it felt comparable to knowing a hurricane was about to make landfall. After this virus, perhaps, a hurricane seems like a relief—at least we know what to expect and approximately where the most damage will occur. However, big tropical storms carry with them their own set of unpredictable factors like direction and strength at landfall. But the storm-hardiness of our homes, our tree choices, smart evacuation plans—these we can control. Well-thought out precautions can make the difference between getting right back on your feet after a storm and losing almost everything.
No matter how well you have planned for a hurricane, unexpected issues always come up. However, being ready can cut down on the fear and worry.
A few of those preparedness factors include:
* An evacuation plan
* A hurricane kit
* Home wind mitigation techniques
* Tree evaluation
* Wind/flood insurance
I will discuss each of these topics in depth over the next few weeks. Particularly if you are new to the area or never experienced a hurricane, be sure to review good readiness websites, check out these apps, and see which tips might be the most useful to you and your family as we enter the already-active 2020 hurricane season.