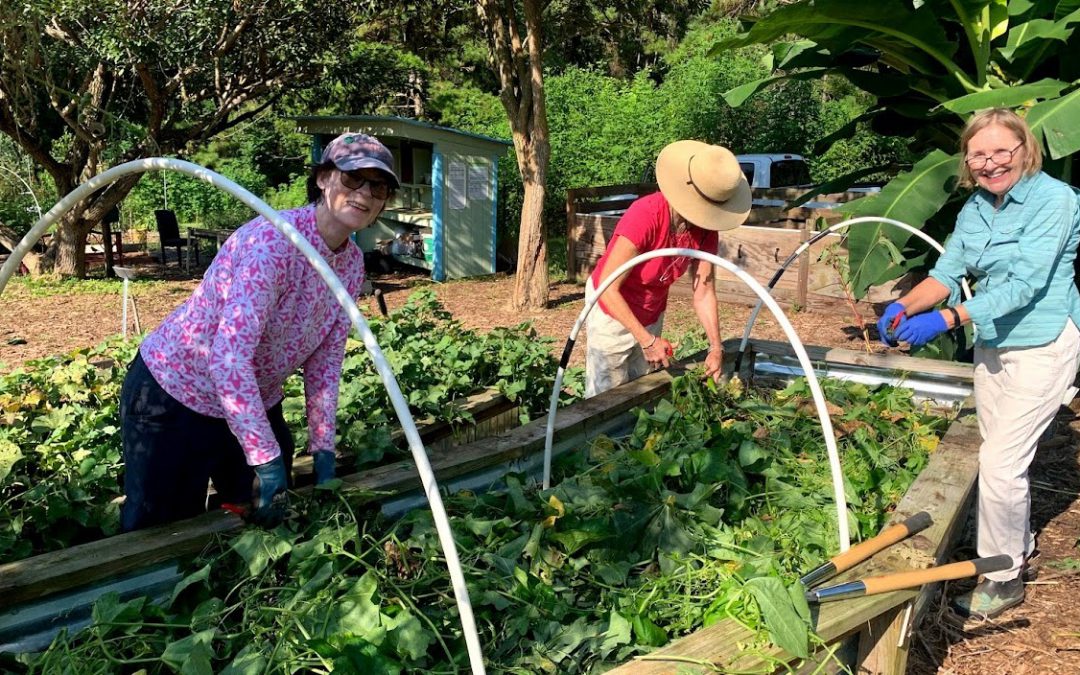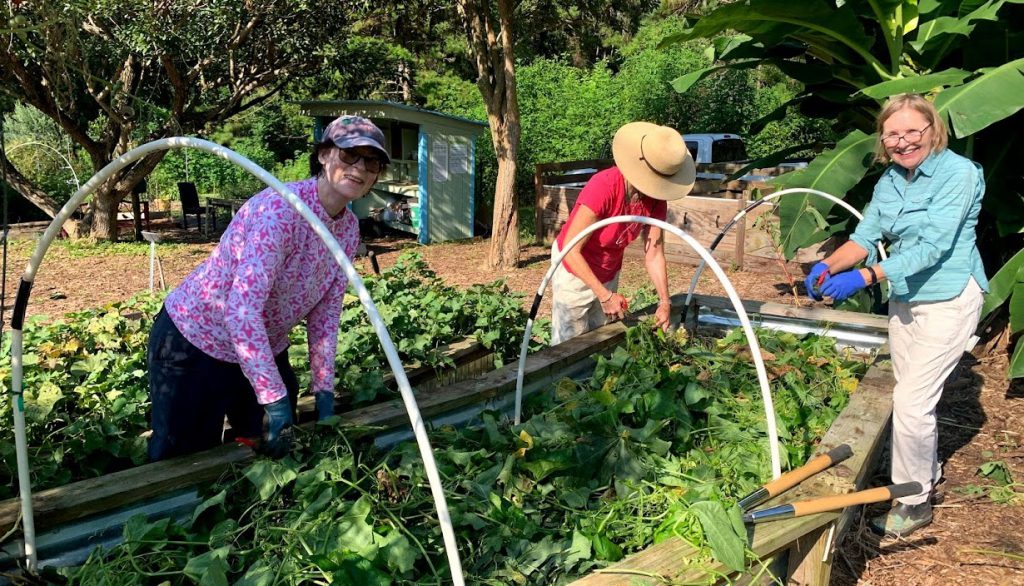 In spite of this record-breaking hot summer, it might be surprising to realize that we are just a month away from the onset of fall. As the sun-soaked dog days gradually relinquish their hold to the inviting coolness of autumn, the allure of the new season comes into view.
If your thoughts are already conjuring images of vibrant leaves and the anticipation of robust greens and earthy root vegetables in your garden, we extend an invitation to explore our newly revamped edition of the North Florida Vegetable Gardening Guide.
We've transformed the guide from a static PDF into a user-friendly website, making it easier than ever for you to tap into its wealth of gardening insights. Crafted by the adept hands of the UF/IFAS Leon County Extension, this guide serves as an invaluable resource catering to both seasoned horticulturists and aspiring gardeners.
Dive into an array of articles, planting schedules, images, and informative UF/IFAS EDIS publications – all thoughtfully designed to address your gardening questions. From the basics of getting started to the finer points of site selection, pest management, fostering biodiversity, soil testing, composting, harnessing cover crops, and mastering irrigation techniques – the North Florida Vegetable Gardening Guide website has it all covered.
Access the North Florida Vegetable Gardening Guide website by clicking here.
For those who prefer a tactile experience, physical copies are available upon request at the UF/IFAS Leon County Extension Office, located at 615 Paul Russell Rd., Tallahassee, FL 32301. A quick call ahead will help you ensure availability.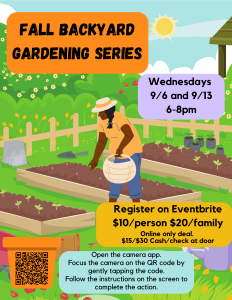 We're also excited to announce our upcoming Fall 2023 Backyard Gardening Series, set for September 6 and 13, from 6:00 to 8:00 p.m. on both evenings at the Leon County Extension Office (615 Paul Russell Road).
If you're eager to explore the art of fall gardening in depth, this series will cover topics like site selection, soil enrichment, effective fall planting techniques, and more, including a hands-on planting activity.
To reserve your spot in the series, please register on Eventbrite, by clicking here (https://fallbackyardgardeningseries2023.eventbrite.com).
Individual tickets are available for $10 per person if pre-paid online or $15 in cash or check at the door. For families of three to four, pre-paid online family tickets are $20 per family or $30 in cash or check at the door. This registration fee includes both evenings on September 6 and 13 and light refreshments will be provided.
For any further inquiries, please contact Molly Jameson at mjameson@ufl.edu or via phone at 850-606-5200.