Would you like to make money off your land?  Are you looking to diversify your current plans on your property?  Jackson County is hosting a fruit and vegetable meeting on January 26, 2023, and this just may be the perfect way to start off your new year! 
When thinking about what it means to be successful in planting your garden or having fruit trees, often the first thing that comes to mind is a healthy quality crop.  This starts with the health of your soil.  We will have two specialists that cover soil health and the benefit of adding cover crops to your rotation during the off season.  The second thing that might come to mind when wanting to be successful is how to start? how much time do I have to devote to gardening? and how much do I want to do? This meeting will also have a specialist coming to Marianna to cover how to get started on a property with a specialty crop.  Even though this information may be geared towards new farmers, it could also be very useful to new land owners and community residents just wanting to do more on their property.  You may find that you have so much extra produce that you want to have a little fruit stand!
There will also be a session on the importance of drip irrigation, fertigation and how to implement these practices. Drip irrigation will not only save you money in the long run with the use of less water, but it is also much better for overall plant health by reducing pest and disease problems.   Fertigation is the process of adding soil amendments, water amendments and other water-soluble products into an irrigation system.  This process can be both beneficial to the plants and cut back on the time it would take to fertilize by hand.
The next session on specialty vegetable and fruit crops will teach about the various exciting specialty crop opportunities in the Tri-State area such as artichokes, blackberries, Seminole pumpkins, and more.  Finally, the meeting will also cover cucurbit disease updates and will be extremely useful if you already have a field or garden of watermelons, cucumbers, or squash! Come with questions!  CEUs will be offered as well if you are a homeowner that holds a pesticide license.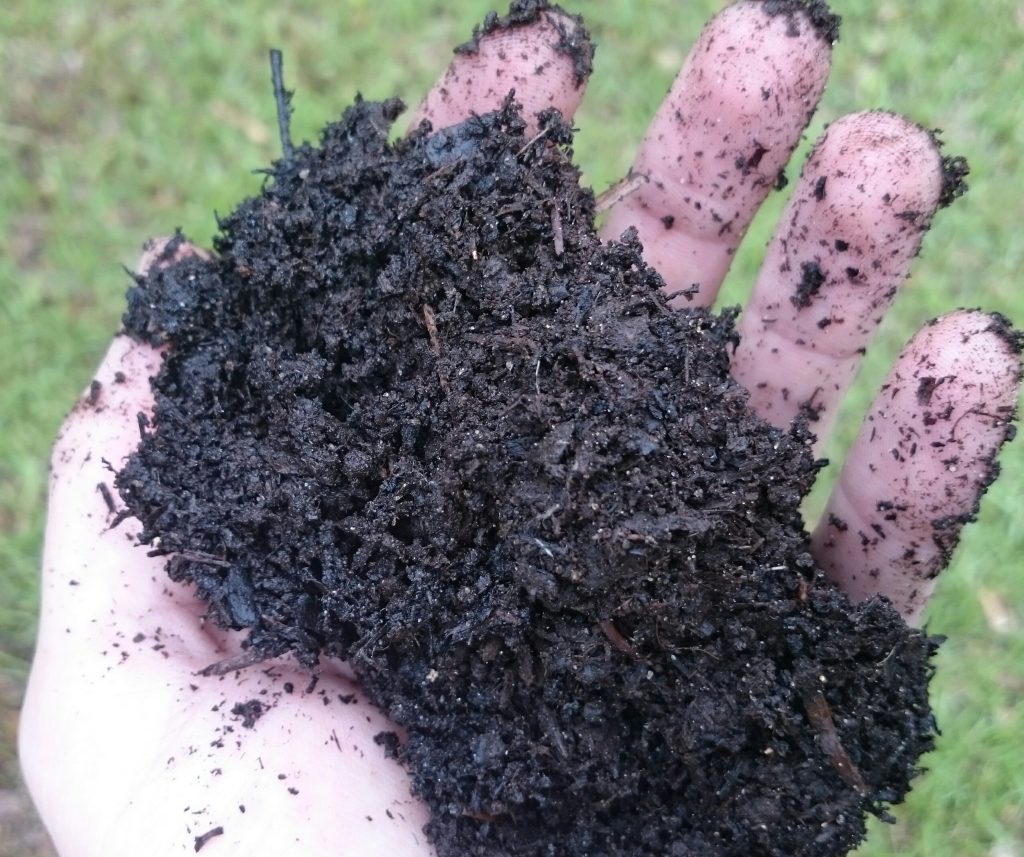 While, the audience for this conference is primarily small to medium sized, diversified cucurbit and vegetable producers in the tri-state region including the counties in the Panhandle, Alabama, and Georgia, the residential community is welcome to attend and will truly benefit with learning about soil health, cover crops, fertigation, drip irrigation, and specialty crops. The conference will be held at the Jackson County Extension Office in the Peanut Hall.  We are planning a full morning with educational sessions and lunch to follow. 
This meeting will be $5 at the door and pre-registration is highly encouraged. Please call our office at 850-482-9620 to reserve your seat and if you have any questions.
Tri-State Fruit and Vegetable Meeting
Thursday, January 26, 2023, 8:00 am- 1:00 pm at the Jackson County Agriculture Offices Auditorium, 2741 Penn Ave., Marianna.
Latest posts by Ashley Stonecipher
(see all)