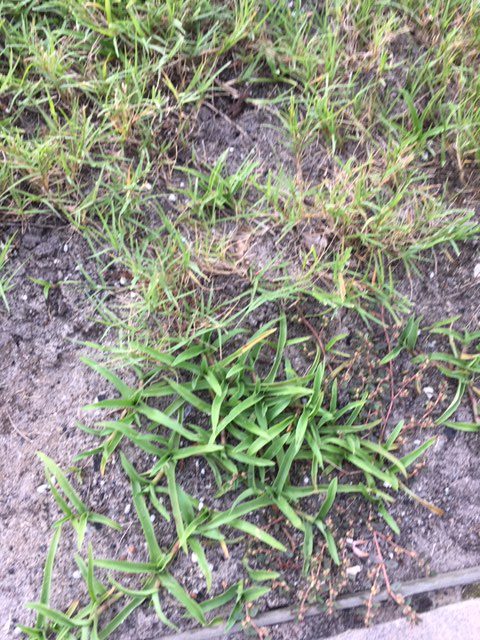 Weeds can be the bane of the gardener's existence and Extension Agents get a lot of questions on how to manage them throughout the year. Whether you are growing edibles, ornamentals, or turfgrass you have probably encountered a plant out of place which is basically the general definition of a weed. Just like with any other landscape challenge the first thing you need to do when dealing with weeds is accurate identification. Understanding the life cycle of the pest (weed in this case) you are targeting will be key for the most effective control with minimal inputs. Your local Extension office can assist with weed identification, and you can find a list by county here.
If you missed the live broadcast, you can watch the video on YouTube
Below are the links that were shared during the episode in the order discussed if you would like to follow along:
https://edis.ifas.ufl.edu/publication/wg059
Nonchemical Weed Control for Home Landscapes and Gardens
https://edis.ifas.ufl.edu/publication/HS1170
We have one more episode of Gardening in the Panhandle LIVE! scheduled this year on October 12th. We hope you will join us for Herbs and Cool Season Edibles!