The Emerald Coast Open Lionfish Tournament May 20-21, 2023, at HarborWalk Village in Destin, FL, is gearing up to tackle a pressing ecological challenge while showcasing the power of sport to make a positive impact. This unique tournament, held along the picturesque shores of the Emerald Coast, focuses on combating the invasive lionfish population in the region's waters.
Lionfish, native to the Indo-Pacific region, have become a significant threat to the delicate balance of marine ecosystems in the Gulf of Mexico. With their voracious appetite and rapid reproduction, these invasive species pose a grave danger to native marine life. The Emerald Coast Open Lionfish Tournament aims to address this issue by encouraging divers and fishermen to actively hunt and remove lionfish from the waters.
Participants in the tournament will compete to catch the most lionfish, utilizing their skills in underwater navigation, spearfishing, and conservation. Sponsors provide cash and prizes for multiple categories including most caught, largest and smallest lionfish. The event provides an exciting platform for experienced divers and newcomers alike to contribute to the preservation of the marine environment.
Beyond the ecological significance, the tournament also offers a thrilling experience for both participants and spectators. Divers equipped with their spears dive into the depths, searching for lionfish while showcasing their prowess and bravery. The tournament fosters a sense of camaraderie and shared purpose among the participants, creating a community dedicated to the cause of protecting marine ecosystems.
In addition to the competitive aspect, the Emerald Coast Open Lionfish Tournament promotes education and awareness about the invasive species. Participants and attendees have the opportunity to learn about the impact of lionfish on local marine life and explore sustainable solutions to combat the issue at the free Lionfish Awareness Festival from 10:00-5:00 each day. Sign up to volunteer at the event if you want to join the fun. The week prior to the tournament is dedicated to Lionfish restaurant week where local restaurants practice the "eat 'um to beat 'um" philosophy and cook up the tasty fish using a variety of innovative recipes. 
The Emerald Coast Open Lionfish Tournament 2023 represents a unique fusion of sport, environmental conservation, and community engagement. By bringing together individuals passionate about marine conservation, this event serves as a powerful catalyst for change and a shining example of how sport can contribute to the preservation of our natural world. Learn more at https://emeraldcoastopen.com.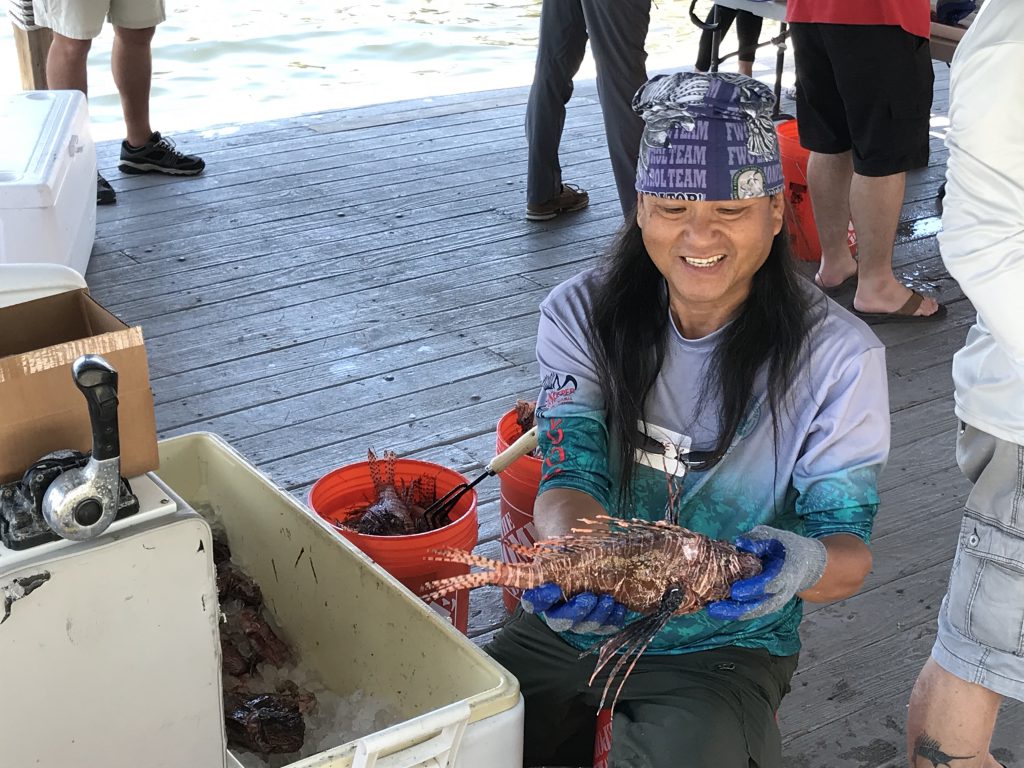 Written with assistance from ChatGPT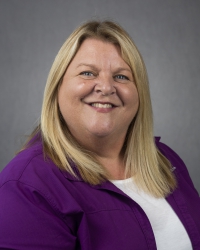 Latest posts by Laura Tiu
(see all)