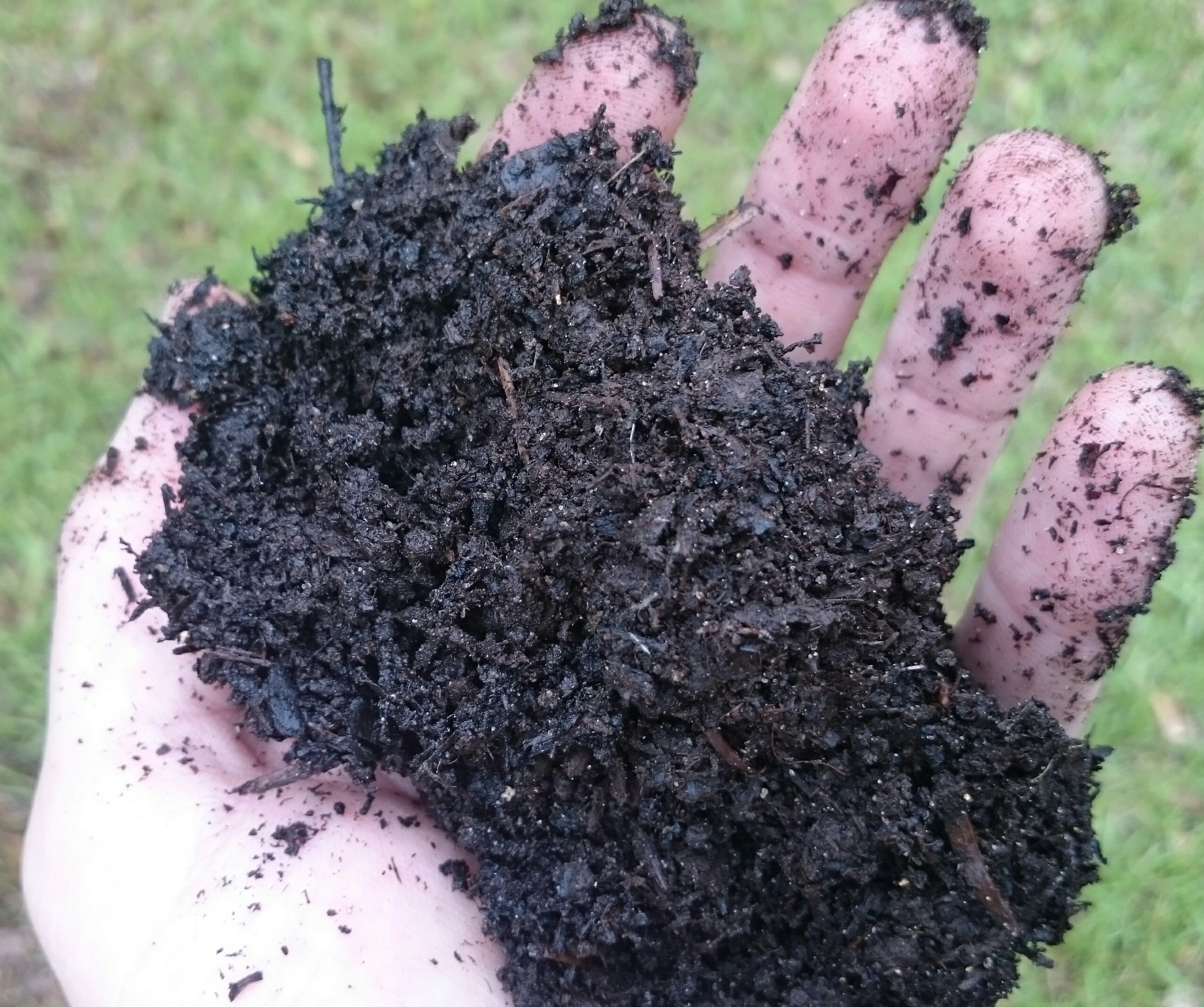 Potting soil, potting mix, garden soil, topsoil.  The bags are all sitting side-by-side on the shelf at the garden center.  Your challenge is to figure out which one you need for your project.  What's the difference?  To begin with, none of them are dirt.  The Soil Science Society of America defines dirt as "displaced soil", the dead nuisance material left on your hands after working with soil.  Soil is a blend of sand, silt, clay and organic matter.  It is alive with nutrient and water holding components.  But, all soil is not equal.
Soil contains decayed organic remains.  It may be composted leaf tissue and/or microorganisms.  The terms potting soil and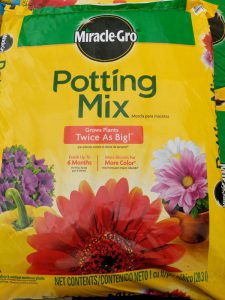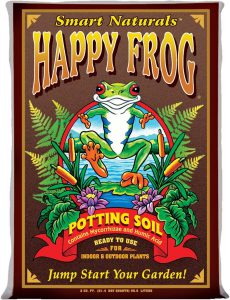 potting mix are often used interchangeably, but there is a significant difference.  Potting soil contains compost or the flora responsible for the breakdown process.  Potting mix is soil-less.  It is a blend of sphagnum moss, coir, bark, perlite and/or vermiculite.  While these are natural occurring materials, they are in their original state.  No decomposition has occurred.  In the absence of compost, the resulting potting mix is sterile and free of fungus spores and insect eggs.  Potting mixes are excellent choices for container growing, especially for house plants.  The sphagnum moss, coir and bark hold and release water and nutrients, while the vermiculite or perlite keep the mix loose and well-drained.  Some blended products add microbes, which then requires the word soil be added to the packaging.  These are still suitable for potted plants.
But, if the potting soil is made from mostly compost, the potential of having poor drainage and fungus gnat problems increases substantially.  The only containers these type of potting soils should be used in are raised gardens.  Depending on the compost source, these soils can sour, grow mushrooms or become extremely hard.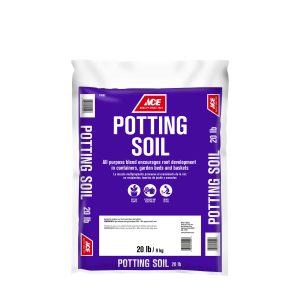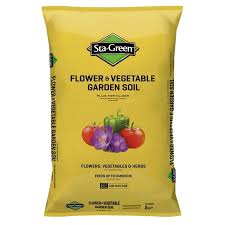 Garden soil is a blend of soil and soilless ingredients.  It can be used in very large containers (24" or greater) or added to native soils to enrich planting areas.
Then there is topsoil.  It varies widely in composition and quality.  Use it to fill holes in the yard, build berms or mix it will compost to increase water retention in dry garden areas.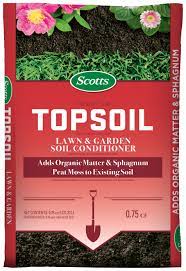 So, when standing in the store comparing prices, don't let price dictate your purchase.  To keep your containerized plants doing well, do some bag reading.  Choose the product that has aged forest products, sphagnum moss and perlite.  Use the soils made from bio-solids and composted materials to improve the sand in the yard.  When you're done, go wash the dirt off your hands.