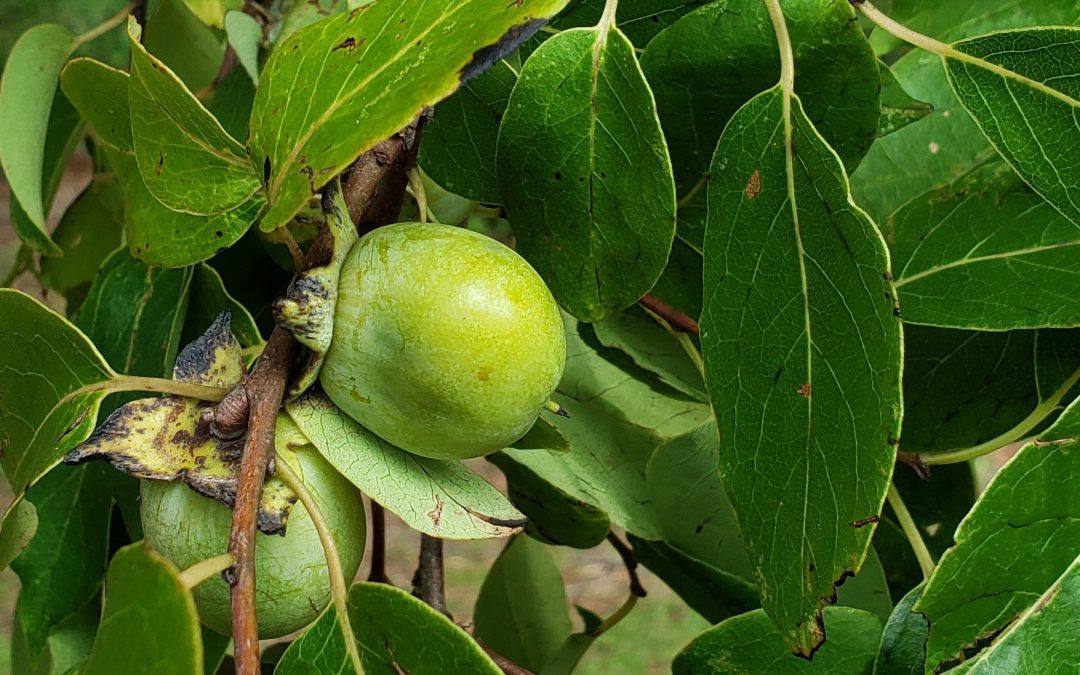 Landowners frequently prioritize wildlife abundance and diversity in their management goals. This is often related to a desired recreational activity (hunting, bird watching, etc.).
In order to successfully meet wildlife related management goals, landowners need to understand that animals frequent specific areas based largely on the quantity, quality and diversity of the food and cover resources available. Implementing management strategies that improve wildlife habitat will lead to greater wildlife abundance and diversity.
Herbivorous wildlife feed on plants, mostly in the form of forages and mast crops. All wildlife species have preferences in terms of habitat, especially food sources.  Identifying these preferences and managing habitat to meet them will promote the abundance of the desired species.
Herbaceous plants, leaves, buds, etc. – serve as forages for many wildlife species. Promoting their growth and diversity is essential for improving wildlife habitat. Three common habitat management practices that promote forage growth include:
1) Create forest openings and edges; forested areas with multiple species and/or stand ages, areas left unforested allowing for increased herbaceous plant growth.
2) Thinning; open forest canopy allowing more light to hit the ground increasing herbaceous plant growth and diversity.
3) Prescribed fire; recycle nutrients, greatly improve the nutritional quality of herbage and browse, suppress woody understory growth.
Mast – the seeds and fruits of trees and shrubs – is often one of the most important wildlife food sources on a property.
Hard mast includes shelled seeds, like acorns and hickory nuts and is generally produced in the fall and serves as a wildlife food source during the winter.
Soft mast includes fruits, like blackberries and persimmons, and is generally produced in the warmer months, providing vital nutrition when wildlife species are reproducing and/or migrating.
Making management decisions that protect and promote mast producing trees will encourage wildlife populations.
Landowners can make supplemental plantings to increase the quantity and quality of the nutrition available to wildlife. These supplemental plantings (food plots/forage crops and mast producing trees) can be quite expensive and should be well planned to help maximize the return on investment.
Key points to remember to help ensure the success of supplemental wildlife plantings.
Select species/varieties that are well adapted to the site.
Take soil samples and make recommended soil amendments prior to planting.
Make plantings in areas already frequented by wildlife (edges, openings, etc.).
Food plots should be between 1 and 5 acres. Long, narrow designs that maximize proximity to cover are generally more effective.
Habitat management and other wildlife related topics are being featured this year in the UF/IFAS building at the Sunbelt Ag Expo. Make plans to attend "North America's Premiere Farm Show" and stop by the UF/IFAS building, get some peanuts and orange juice and learn more about Florida's Wildlife.

If you have any questions about the topics mentioned above, contact your county's UF/IFAS Extension Office or check out the additional articles listed on the page linked below.
A significant portion of this article was summarized from Establishing and Maintaining Wildlife Food Sources by Chris Demers et al.