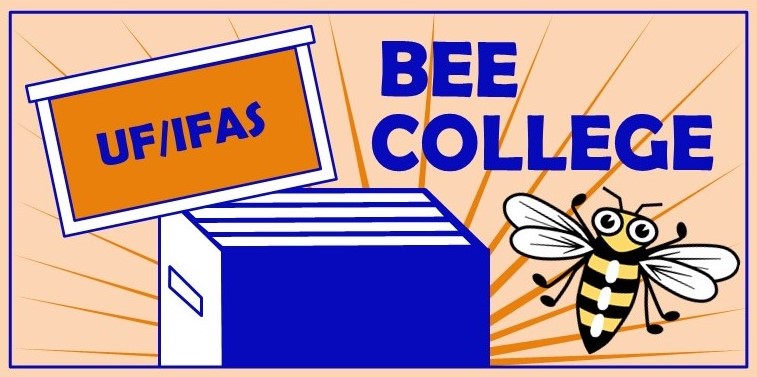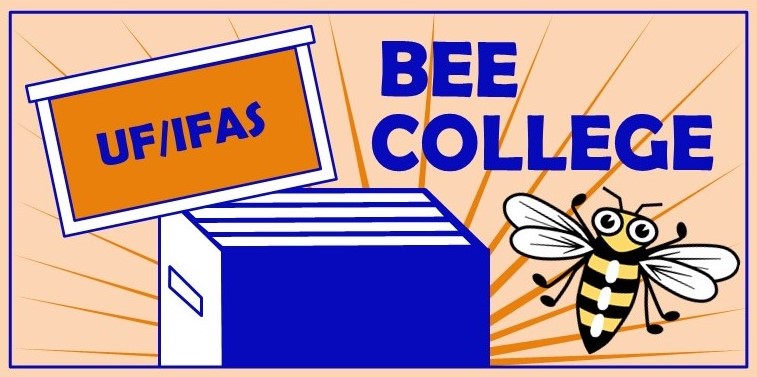 Join the University of Florida/Institute of Food and Agricultural Sciences (UF/IFAS) Honey Bee Research and Extension Laboratory for the 2021
Spring Virtual UF/IFAS Bee College!
Imagine
FOUR
Saturday mornings in March 2021 of all things honey bees. Those new to beekeeping can follow the beginner track, while more experienced beekeepers can participate in sessions focused on honey bee stressors and other advanced topics related to beekeeping. Speakers include UF/IFAS faculty, staff, students, members from the Florida State Beekeepers Association, specialists from Bee Informed Partnership, and other honey bee specialists around the world! Participants can choose to attend one session or all four as a
"Package Deal"
for a reduced fee.
Register for the "Package Deal" or for each session separately– whatever works best with your schedule.