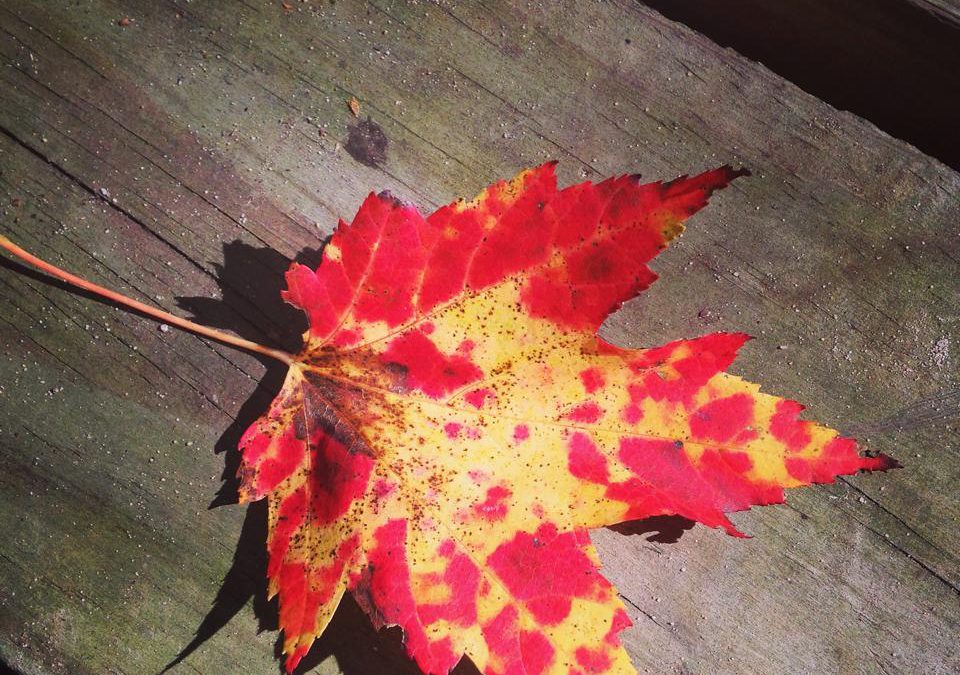 It's autumn and images of red, brown, and yellow leaves falling on the forest floor near orange pumpkins enter our minds.  However, Florida isn't necessarily known for its vibrant fall foliage, but if you know where to look this time of year, you can find some amazing scenery. In late fall, the river swamps can yield beautiful fall leaf color. The shades are unique to species, too, so if you like learning to identify trees this is one of the best times of the year for it. Many of our riparian (river floodplain) areas are dominated by a handful of tree species that thrive in the moist soil of wetlands. Along freshwater creeks and rivers, these tend to be bald cypress, blackgum/tupelo, and red maple. Sweet bay magnolia (Magnolia virginiana) is also common, but its leaves stay green, with a silver-gray underside visible in the wind.
Bald cypress (Taxodium distichum) is one of the rare conifers that loses its leaves. In the fall, cypress tress will turn a bright rust color, dropping all their needles and leaving a skeletal, upright trunk. Blackgum/tupelo (Nyssa sylvatica) trees have nondescript, almost oval shaped leaves that will turn yellow, orange, red, and even deep purple, then slowly drop to the swamp floor. Blackgums and cypress trees share a characteristic adaptation to living in and near the water—wide, buttressed trunks. This classic "swamp" shape is a way for the trees to stabilize in the mucky, wet soil and moving water. Cypresses have the additional root support of "knees," structures that grow from the roots and above the water to pull in oxygen and provide even more support.
The queen of native Florida fall foliage, however, is the red maple (Acer rubrum) . Recognizable by its palm-shaped leaves and bright red stem in the growing season, its fall color is remarkable. A blazing bright red, sometimes fading to pink, orange, or streaked yellow, these trees can jump out of the landscape from miles away. A common tree throughout the Appalachian mount range, it thrives in the wetter soils of Florida swamps.
To see these colors, there are numerous beautiful hiking, paddling, and camping locations nearby, particularly throughout Blackwater State Forest and the recreation areas of Eglin Air Force Base. But even if you're not a hiker, the next time you drive across a bridge spanning a local creek or river, look downstream. I guarantee you'll be able to see these three tree species in all their fall glory.